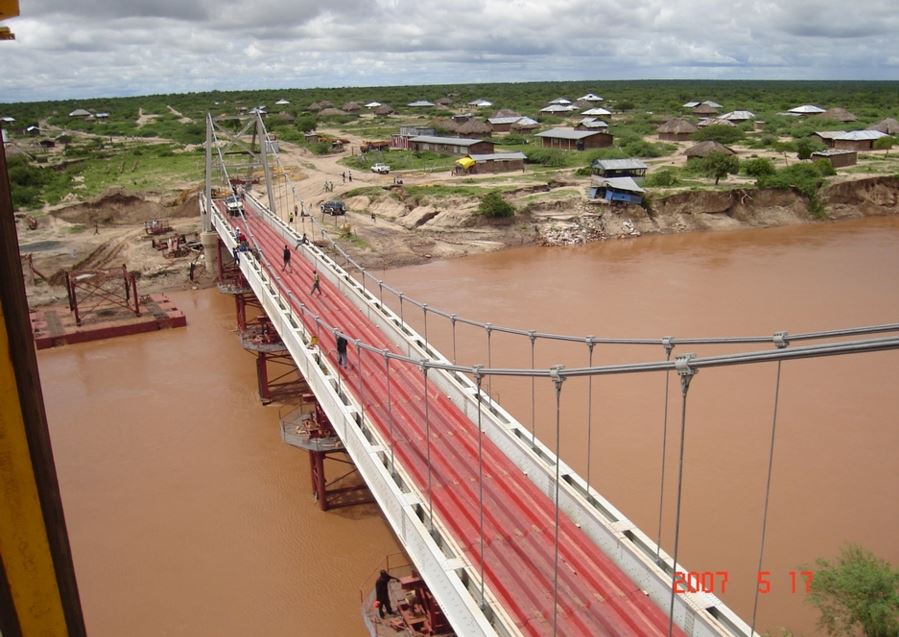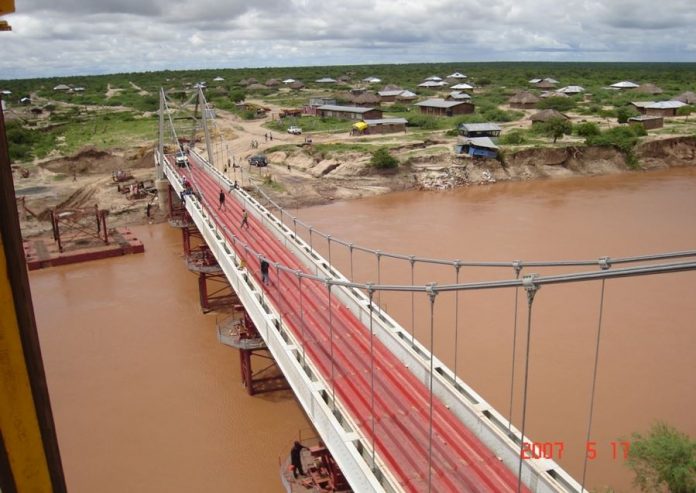 The National Social Security Fund (NSSF) in Tanzania has accumulated a total of around US $8m  from the Kigamboni toll bridge.This is according to Mr. Anthony Mayunde,Deputy Minister of State in the Prime Minister's Office.
The Kigamboni Bridge, also known as Nyerere Bridge, is a 680-meter long bridge that connects the former capital, Dar es Salaam's ward of Kurasini from the east of Kigamboni district to the west of Kigamboni district, across the Kurasini Creek.
Mr Antony noted that out of the US $8m ,US $7m was collected from drivers who use the road and the remaining  US $1m was in the form of interest from the invested collected money in treasury bonds.
Also Read:Africa's longest suspension bridge to open in June
Benefits
The bridge which is also Tanzania's first toll,  offers u number of benefits to the citizens of  Kigamboni district including an alternative transport link to the new district of Kigamboni instead of using a ferry that was what was used previously. The road is around 2.5Km long in total from each end of the ward.
Concurrently Mr. Anthony Mayunde debarred rumors of removing tolls imposed on drivers using the 680-meter Kigamboni bridge adding that the bridge was built to help the country like any other investment project for the NSSF.
The bridge represents part of US $135 m investment by Tanzania's National Social Security Fund and was built by the China Railway Construction Engineering Group and China Railway Major Bridge Group.The development of the bridge will lead to new residential housing and is hoped to boost tourism in the country.