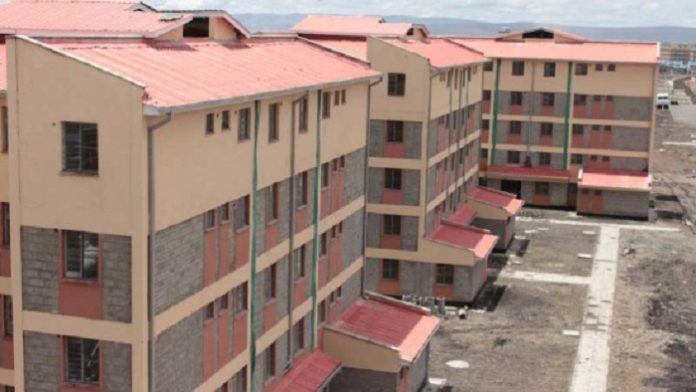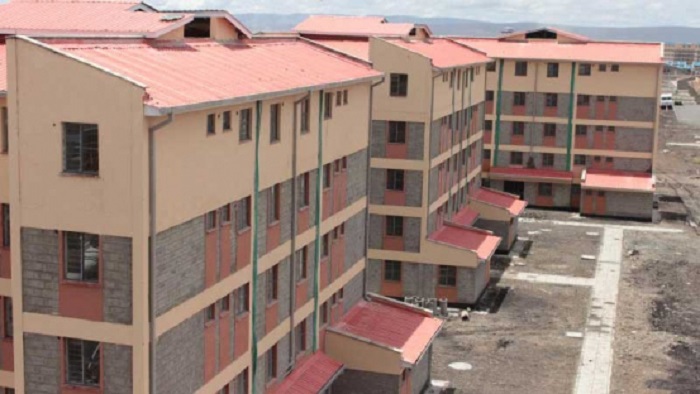 Kenya has set aside US $600m for the National Housing Development Fund in Kenya for the construction of affordable houses from the private sector.
Charles Hinga Mwaura, Principal Secretary in the Ministry of Infrastructure and Housing confirmed the reports and said that the funds will be used to purchase affordable houses in Kenya.
Also Read: International firms to help Kenya meet affordable housing deadline
"Currently, the real estate sector has concentrated on building houses for middle and high-income earners due to huge returns in the sector. The National Housing Development Fund aims to increase supply of affordable houses in the market in order to eradicate the expansion of slums," Mwaura said during the National Cooperative Housing Union 29th Annual General Meeting.
500,000 affordable houses
Mwaura said that government will involve the private sector in order to achieve the ambitious goal. By the end of 2022, Kenya plans to construct 500,000 affordable houses in accordance with the President's Big Four agenda.
He said that the government will facilitate investors to begin construction of 160,000 houses in the 2018/2019 financial year, out of which the cooperative sector is expected to construct 40,000 low-income houses.
According to the ministry of infrastructure and housing, only 2% of Kenyans can afford to purchase a decent house through mortgage.
Low home ownership rates
The principal secretary said low home ownership rates are due to a lack of a developed financial market, however, Kenya will adopt a multi-pronged strategy to reduce the country's housing deficit that is estimated at 2 million units.
In regards to the challenge of high cost of land, the government plans to release serviced land to the private sector for construction of low-cost houses.