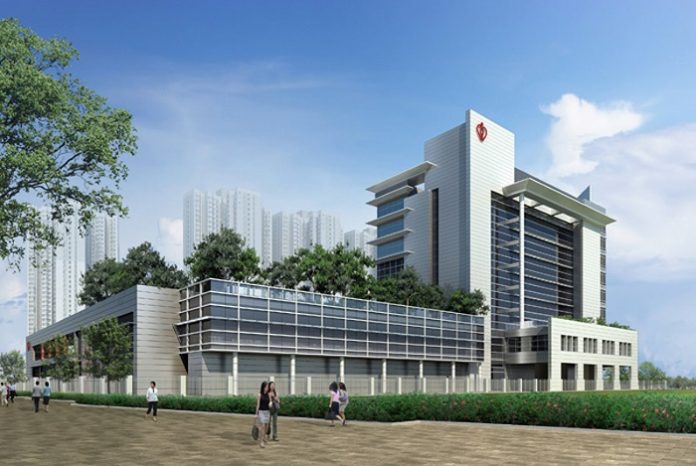 Kenyatta National Hospital (KNH) is planning to construct a seven-storey hospital which translates to a 300-bed private block set to offer healthcare services provided by top hospitals like Nairobi and Aga Khan.
A feasibility study was undertaken by Ernst & Young and the hospital is set to be the first healthcare public private partnership (PPP) project in Kenya where investors build and own a facility for a number of years to recover their costs and make profit before transferring it to the State.
Also Read:Kenya signs US $39.7m deal to construct 1,200 affordable homes in Kiambu
First healthcare under public private partnership
"A build-operate-transfer PPP where the private party finances, constructs, operates and maintains the envisaged seven-storey building to house hospital," reads the Kenya PPP programme status report of June 2018.
According to the report, construction of the block is targeted at saving the Kenyan economy billions of shillings that Kenyans spend abroad on specialised treatment.
The report also pointed out that the country has a relatively poor public health infrastructure plagued by acute shortage of doctors, a lack of essential drugs and medical equipment. This is coupled with inability of poor patients to afford healthcare in expensive private hospitals.
East Africa's biggest cancer hospital
This initiative comes just after a multi-billion deal was signed between Kenya and India to build East Africa's biggest cancer hospital, inked in July 2016. This then placed Kenya's healthcare at the centre of diplomatic relations between the two countries.
The hospital is expected to offer radiotherapy, chemotherapy, advanced surgery and bone marrow transplant services. According to a PPP programme status report, KNH further intends to construct 2,000 housing units on a 10 hectare piece of land it owns off Mbagathi Road.