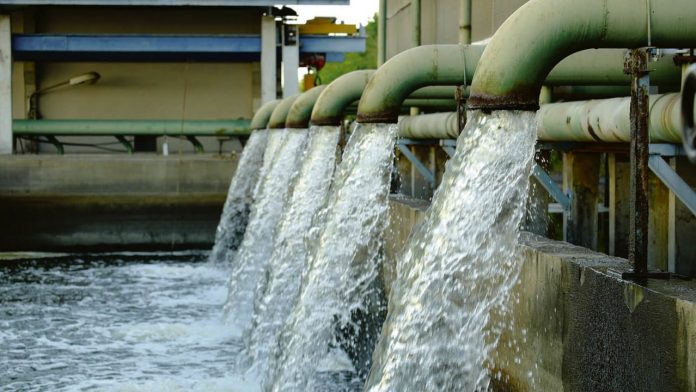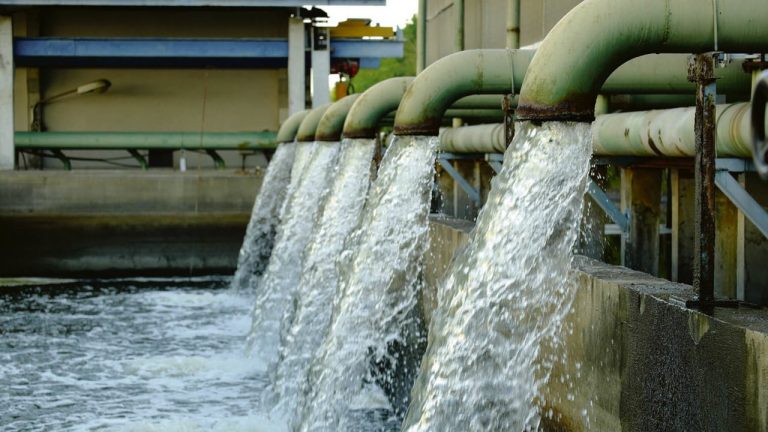 The Nigerian Society of Engineers, NSE in collaboration with the government is set to boost water supply in bid to reduce challenges facing provision of water in the country.
Confirming the report, Minster of Water Resources, Suleiman Adamu said that the country's water sector has been going through challenges which have resulted to inadequate provision of potable water to Nigerians.
Also Read:NSE and AISA to revive Nigeria's Ajaokuta Steel Company
National Water Resources Bill
Nevertheless, the NSE revealed that one of the plans to boost the water sector is to pursue final passage of the National Water Resources Bill into law and ensure its implementation along with all other approved policies in the sector by all stakeholders to engender best practices in Nigeria's water governance.
NSE added that the government  will also continue with the implementation of ongoing projects as planned and re-prioritize as resources permit, with the aim of efficient delivery of the projects to ensure value for money and safeguard government's investments.
"We will also ensure that future projects are only embarked upon in accordance with the provisions of the Water Resources Master-plan and after proper engineering designs and adequate project preparation," Adekunle Mokuolu, NSE President.
Curbing energy crisis
Towards curbing the nation's energy crisis, Adekunle also urged professional engineers to fashion out innovative solutions that will enable Nigerians enjoy the benefits of renewable energy.
"Additional strategies that have been adopted to enhance the sector and ensure efficient use of current and future investments include the following: adoption of renewable energy (solar) to power Water Supply and Irrigation facilities, adoption of drip irrigation to enhance water conservation and efficient irrigation practice," said Adekunle.
"We will also continue our collaboration with the Lake Chad Basin Commission, LCBC, in our efforts to save Lake Chad from extinction, thereby averting attendant ecological challenges and protecting the livelihood of over 40 million people who depend on it," he added.