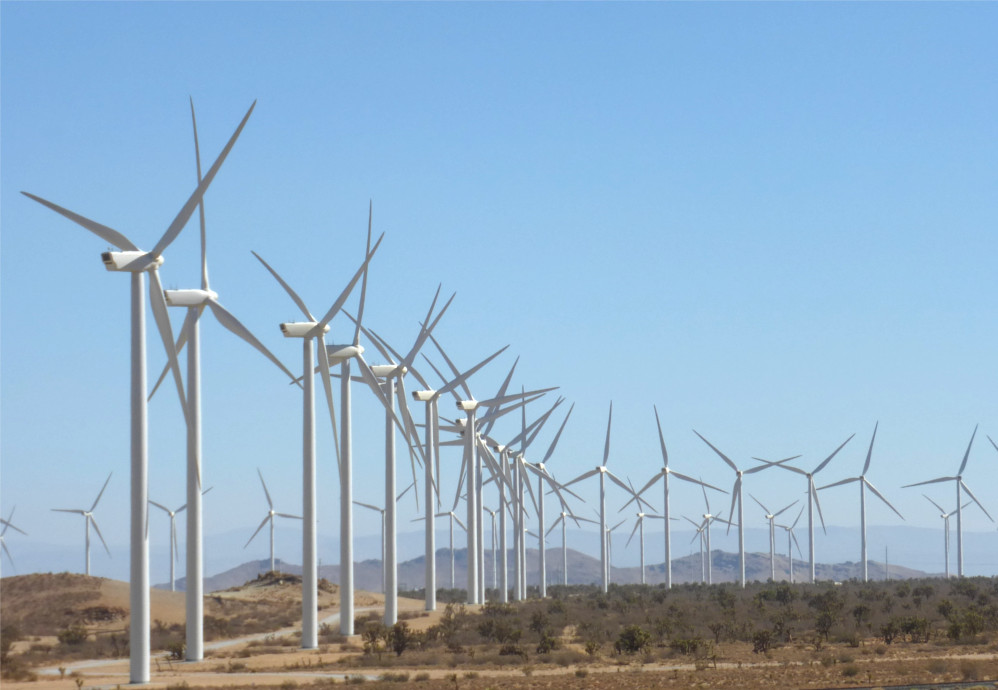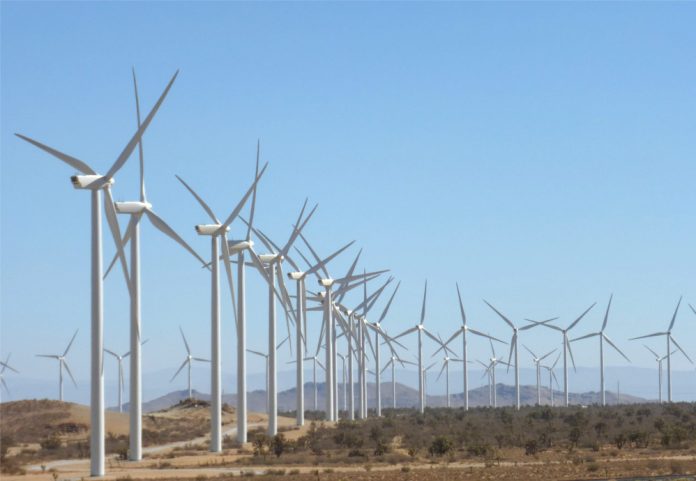 The government of Senegal through Lekela has announced that it has reached financial close on its Taiba N'Diaye wind power project, its first utility –scale wind farm to be constructed in the country.
"This is a major milestone for Senegal, and for Lekela. As the first utility-scale wind power project in the country, Taiba N'Diaye forms a critical component of Senegal's clean energy strategy," said Chris Ford, chief operating officer at Lekela who confirmed the statement.
Construction of the wind farm is set to commence soon with the US Overseas Private Investment Corp and Denmark's export credit agency EKF financing the project. The World Bank's Multilateral Investment Guarantee Agency (MIGA) will provide political risk insurance, and Power Africa will also support the project's development.
Also Read:Uganda to receive US $141 m to boost its energy sector
Taiba N'Diaye wind power project
Taiba N'Diaye wind power project will be situated 70km north of Dakar and will operate under the name Parc Eolien Taiba N'Diaye. It will consist of 46 Vestas wind turbines, each able to produce 3.45MW and upon completion, the wind farm is set to produce up to over 450,000MWh of energy per year for over two million people.
The project's anticipation of saving over 300,000 tonnes of CO2 emission into the atmosphere per year forms the major component of the Senegal's strategy to increase clean electricity production, diversify the country's energy mix and ensure affordability.
"The project will create an impact that lasts for generations. We have many people to thank in getting to this point, not least the communities, partners and stakeholders who we've worked closely with in recent months," said Chris Ford.
Lekela
Lekela operates an extensive social investment programme in Taiba N'Diaye as part of its strategy to create long term value for the communities in which it operates. The investment is expected to contribute up to US $20 m to the local community over the life of the wind farm. At present, the company's pipeline consists of over 1,300MW across projects in Egypt, Ghana and South Africa, as well as Senegal.
"The demand for competitively-priced clean power is growing daily across the continent. Renewable energy sources like wind and solar are quick to build and use natural resources that are abundant in many African countries, rather than relying on importing costly fossil fuels," said the chief operating officer.