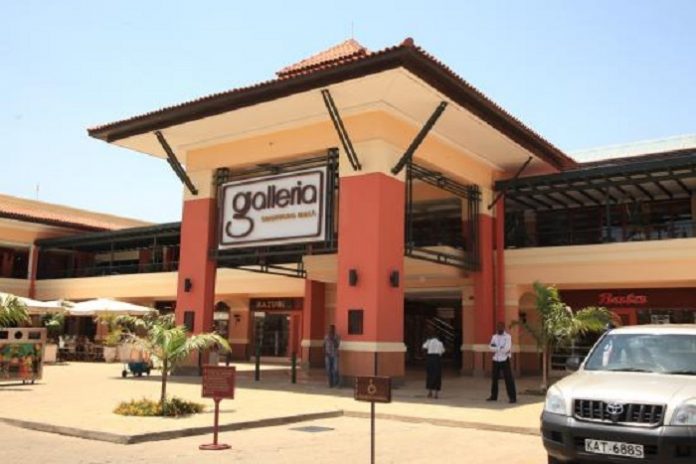 Owners of shopping malls in Kenya are in verge of lowering the lease fees of their mall spaces majorly due to an increased supply of the commercial properties. This is according to Grit Real Estate Income Group.
"Even though the market has seen an upward movement in rental levels in recent years, attributable to increased development quality and international retailers entering the local market, there is likely to be downward pressure in rentals as the local retail supply reaches a saturation point," Grit Real Estate Income Group said in a review of the Kenyan commercial property market.
In Nairobi region, the monthly average rent of space in most shopping malls goes for between US $32.5 and US $48 per square metre. This is slowly affecting the owners hence making them facing the highest pressure to reduce their lease fees as more properties are opened.
Also Read: Rise in construction of malls in Eldoret town Kenya
Retail supply in Nairobi and Mombasa
The Real Estate Income Group further explained that an estimated formal retail supply in Nairobi and Mombasa has grown rapidly in the past few years to stand at the current 630,000 and 80,000 square metres respectively
A slower uptake of new retail space as well as stagnating prime rents has led to the recent surge hence resulting to an increasingly competitive market which has prompted some landlords to offer incentives in a bid to attract tenants into recently completed malls or office space.
Also, the growth of the middle class and entry of international retailers in Kenya has immensely affected the industry as well. However, the entry of more foreign retailers could mitigate the decline in rents.