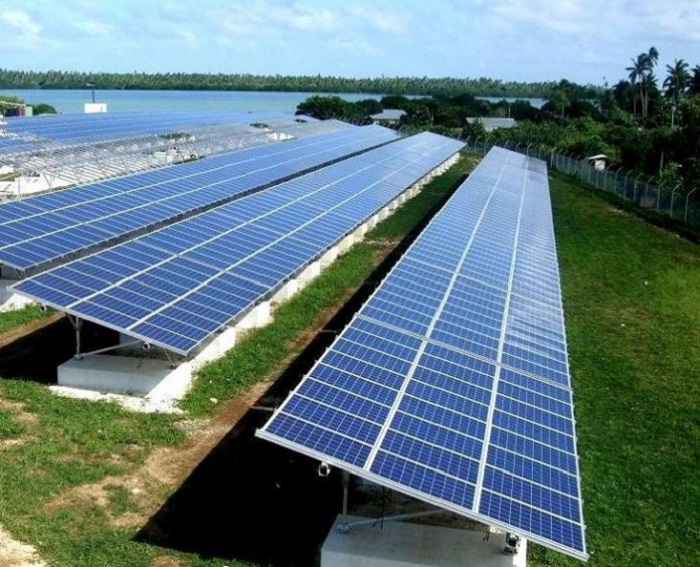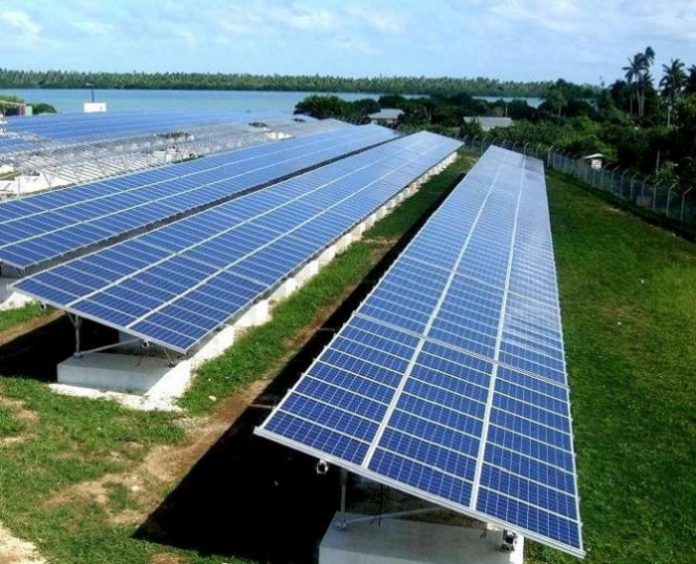 The 100MW solar photo voltaic (Pv) plant in Mozambique is set for a feasibility study after the U.S. Trade and Development Agency (USTDA) granted WHN solar a Mozambican company permission to assess its viability.
The solar power station is planned to be developed in increments of 20-40 megawatts and will include an associated energy storage facility located on the property of Nacala International Airport in the northern province of Nampula.
Also Read: Akuo Energy to build a 50MW Solar Photovoltaic power plant in Mali
The feasibility study
The feasibility study will support the development of the Mozambican national electricity grid in the Nacala region, which, according to the release by the United States embassy in Maputo, "suffers from a lack of sufficient generation capacity and stability issues". The energy storage component of the project is intended to help stabilize the grid.
WHN Solar has selected the US Company HDR International, Inc., a multidisciplinary engineering, environmental, and consulting firm, to conduct the feasibility study.
Energy generation mix
"USTDA is pleased to support this important project that will help diversify Mozambique's energy generation mix," said Paul Marin, USTDA's Acting Regional Director for Sub-Saharan Africa. "At the same time, the project represents business opportunities for U.S. companies in a key sector in Mozambique."
Additionally, Ntanzi Carrilho, the Executive Director and CEO of WHN Solar, was grateful to USTDA, declaring that "With USTDA's support, we hope to improve the quality and security of power supply in the region, with a positive impact on local communities."