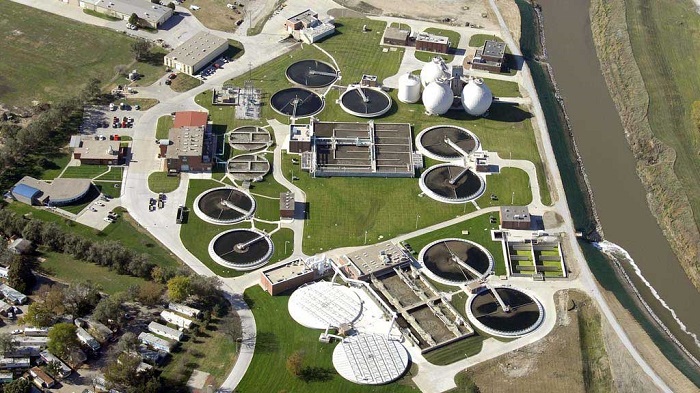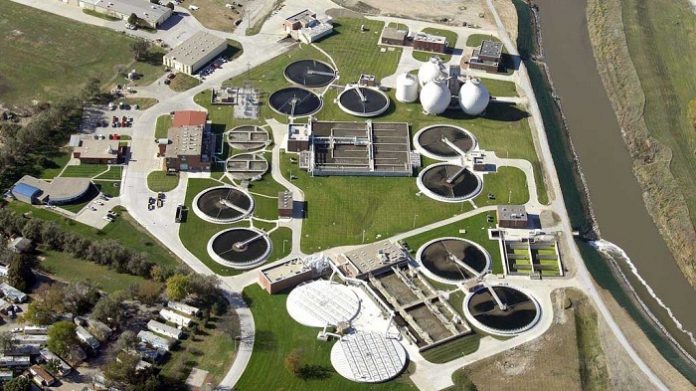 South Africa is set to start the construction of Sedibeng Water Treatment Plant that has recently experienced several delays due to a budget shortfall that delayed the completion of module six of the project and community protests and demands for business opportunities for the locals.
Water and Sanitation Minister Gugile Nkwinti confirmed the news after he signed an agreement with the Gauteng government paving way for the project. Gugile stated that a budget for the conclusion of module six was also provided which will see it being completed early next year, paving way for module seven to kick off.
Also Read: Veolia supplies two packaged water treatment plants to Bambisana Hospital, South Africa
The Department of Water and Sanitation is also processing payments in favour of service providers who are still owed money for work they had earlier undertaken. A detailed design work for the next module by Rand Water will resume so that when the budget is available, all will be smooth.
Sedibeng Water
Sedibeng Water was established on 1 June 1979 and initially serviced the Free State Goldfields and parts of the former Western Transvaal. In 1996, Sedibeng Water extended its operational area to the North West Province. Since then, Sedibeng Water grew to include the Vaal Gamagara water scheme in the Northern Cape Province.
In 2011, Sedibeng Water expanded its operational area further with the incorporation of the Namakwa Water Board. As a result, Sedibeng Water is now serving the Nama Khoi Local Municipality (Steinkopf, Okiep, Concordia, Carolusberg, Nababeep, and Springbok) as well as mines in the arid north-western part of the Northern Cape.
Sedibeng Water has recently also incorporated Pelladrift and Botshelo Water Boards into its operations. The organisation currently services an operational area spanning across 3 provinces: Free State, North West and Northern Cape. This makes Sedibeng Water one of the largest water utilities in the country.