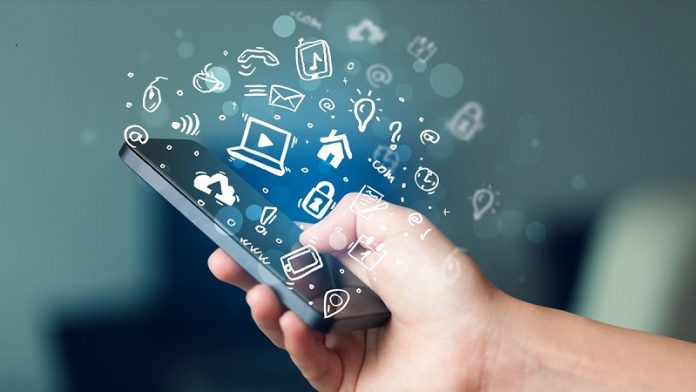 Nigeria's Federal Housing Authority (FHA) has digitized its operations in bid to curb extortion of money from prospective land buyers by cartels.
According to the Managing Director of FHA, Prof. Mohammed Al-Amin the move was taken to curb cartels' activities such as double allocation, grabbing of peoples' land and selling of green areas in the country.
"Through the FHA geographical information system each plot of land and each housing unit nationwide has been digitized. The move has also enabled the authority to have proper information concerning lands and housing units, including change of ownership and amount paid," said Prof. Mohammed Al-Amin .
Also Read: MBSA condemns illegal and violent demands for construction works
Fake receipts from cartels
The Managing Director added that the digitization gave FHA an edge in immediate check on issues of government allocations or forgery of documents and rendering of quick services.
The FHA boss admitted that there were numerous cases of unscrupulous elements printing their own receipts bearing the Federal Government's and FHA logos. The cartel issues receipts to unsuspecting Nigerians' after collecting their money so that the people would believe the receipt and land are from the FHA.
"The activities of these cartels need to be exposed to prevent innocent land buyers from continually falling prey to the fraudsters.We have already completed our pilot project in Gwarinpa Estate Abuja; every house now in Gwarinpa is now digitised," Al-Amin asserted.
Mr. Al-Amin urged citizens to to contact FHA officials at their headquarters in Abuja or zonal offices in the states for clarification before purchasing a house or land.