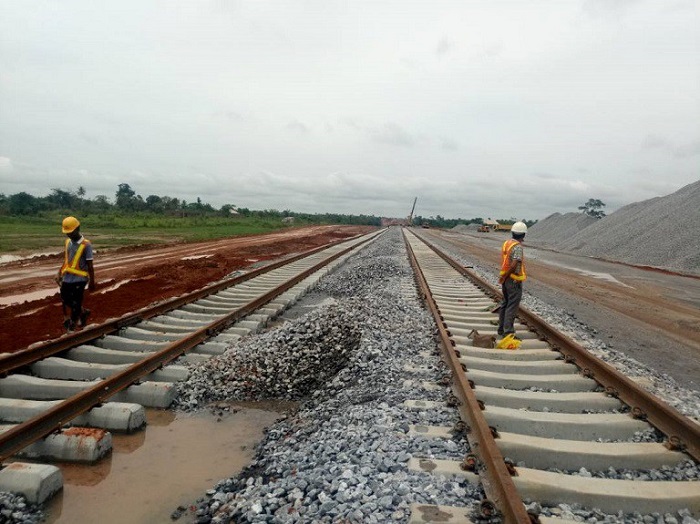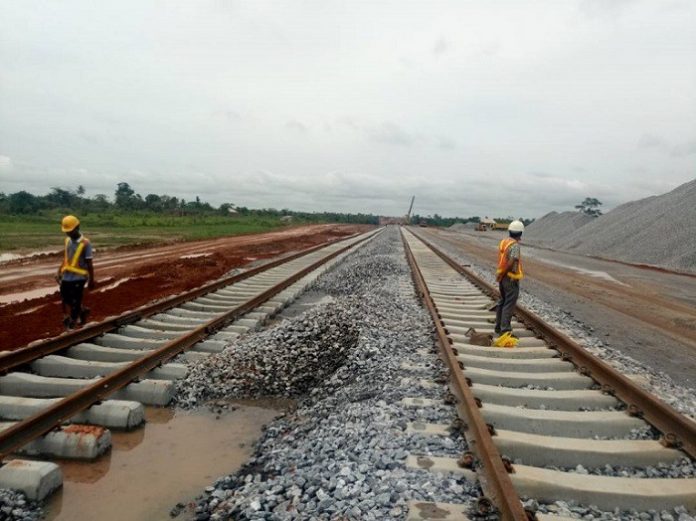 The Federal Government of Nigeria seeks US $6bn loan from the China Exim Bank for the construction of the Ibadan-Kano rail line project.
Transport Minister Chibuike Rotimi Amaechi, confirmed the statement and said the country required a total amount of US $8bn to do a double track however the Chinese insisted on a single track.
"We are currently in negotiations with the China Exim Bank to get about US $6bn to do (rail lines) from Ibadan to Kano.They are asking us to do a single track and they want it at Minna so that instead of going from Minna to Kaduna, we should go from Minna to Abuja and then join it from Abuja to Kaduna," said Rotimi Amaechi.
Also Read:Tanzania secures US $1.46bn loan for SGR
Country's debts
Additionally the Debt Management Office (DMO) gave assurance that the county's public debt is stable and devoid of any risk of default because of the country's sound debt management practices following Nigeria's fears over government continuing borrowing from China.
"One of the reasons why Nigeria would raise capital from multilateral and bilateral sources such as China is because they are concessional which means that they are cheaper in terms of costs, and more convenient to service because they are usually of long tenors with grace periods.Prudent management of the public debt implies that, the government should avail itself of the opportunity to access concessional loans which deliver twin benefits of being more cost efficient and supporting infrastructural development," said the DMO.
"This makes it necessary for Nigeria to have several sources for accessing concessional capital to increase the total amount available and also, to avoid undue dependence on only a few sources of concessional funds. "Borrowing from China Exim is one of such means of ensuring that Nigeria has access to more long-term concessional loans. Given the country's infrastructure deficit, which needs to be urgently addressed, the loans from China Exim, which provide financing for critical infrastructure in road and rail transport, aviation, water, agriculture and power at concessional terms, are appropriate for Nigeria's financing needs and align properly with the country's Debt Management Strategy," added the DMO.