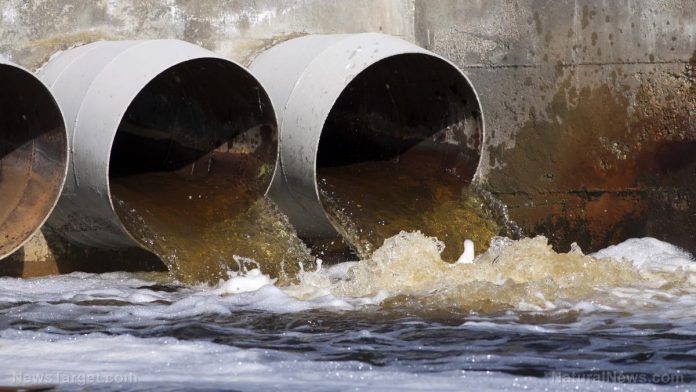 The government of Zimbabwe is seeking US $1bn to upgrade Harare's water and sewer reticulation systems following a cholera outbreak that left 7000 residents hospitalized and 32 people dead.
Peter Gomba, the newly-elected mayor of Harare confirmed the reports and said that talks between the Harare city council and the national government are already in progress.
Also Read:Tanzania to benefit from a multi-million water project
Procuring new pipes
Putting emphasis on Kunzvi and Musami dams as a priority for construction, the mayor pointed out that  the money will be channeled into procuring new pipes and bringing a new system. He further added that the government has decommissioned unsafe boreholes and wells and is set to replace all the pipes.
According to Harare City Council, the beginning of Harare's water woes was traced back to a sewer pipe that burst its waste to a borehole that was used by residents in the affected areas.
In most urban areas such as Harare and Gweru, water supplies have been intermittent with residents resorting to unprotected water source. In 2008, cholera outbreak hit the country infecting 100,000 people and claimed 4,000 lives.
The mayor addressed the crisis by declaring the sewer pipes blamed for the outbreak obsolete due to their constant bursts."The central government has enough muscle to ensure the challenge is dealt with effectively."