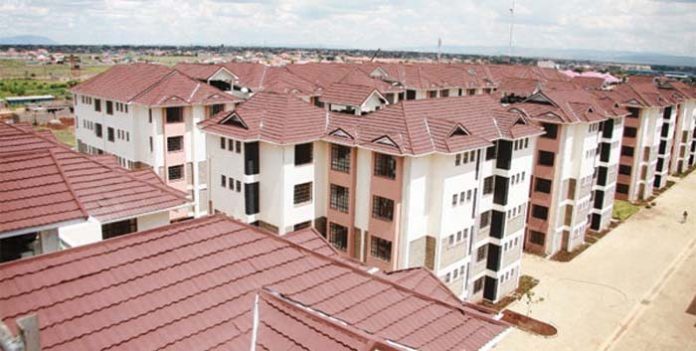 The housing department in Kenya is set to receive US $208m for the affordable housing project following the National Treasury re-organizing its spending plan in favor of President Uhuru Kenyatta's "Big Four" economic plan.
The president signed a Supplementary Appropriation Bill that authorized the treasury through the Consolidated Fund, to release US $467m for the provision of various public services. Almost half of the released fund; US $208m will be directed into the affordable housing project through the housing department.
"The allocations in the new law reflect a significant reduction from what was allocated in the last financial year which is in line with the ongoing austerity measures aimed at cutting down Government expenditure," reported a statement from State House.
Also read: World Bank to support Kenya's affordable housing project
Affordable housing units guidelines
The cabinet passed the affordable home guideline last week that will ensure high quality and affordable homes. The standards set will help in the financing, costing and designing of the project.
The guidelines will also provide a road map to establish a level playing field for both public and Private sector investors. According to housing officials, 80% of the housing units, will be delivered under Public Private Partnership (PPPS) while 20% will be social housing
In the Social housing plan, tenants will be required to purchase schemes to buy the housing units. The social housing which has been categorized into four levels, targets Kenyans in the formal employment per cent earning less than US $149 a month which represents 2.62% of the formally employed.
The second level that represents 71.82%of the formally employed workforce is named low cost that targets people earning US $148 to US $494 while the third category is the mortgage gap that represent 22.62% of the formally employed Kenyans, targets those earning US $494 to US $988 and the fourth category is meant for the middle and high incomers targeting those that earn more than US $988 in every month.