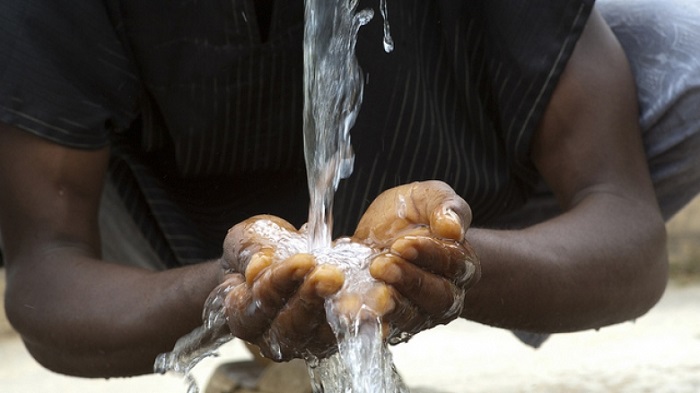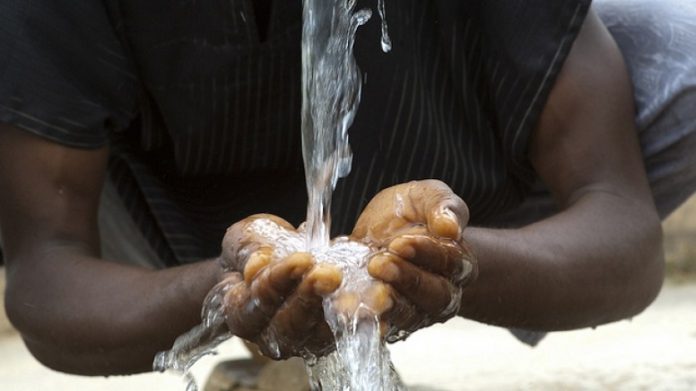 Togo is set to benefit in a US $18m water supply project following an agreement with the West African Development Bank to finance the project with an aim at improving the national drinking water supply rate.
According to the bank, supply drinking water to semi-urban centres in Togo is one of those that has been validated.Not more than 20% of the people living in the area have access to drinking water.
The bank further reported that 65% of Togolese living in the rural area were far more privileged with access to drinking water compared to an averaged 49% living in the cities.
Also read: Malawi to receive US $102m for Lilongwe water project
US $18m water project
The US $18m water project will include construction of 546 standpipes made possible by 39 water tanks with a 7,650 m3 capacity. More than 300km of water supply and distribution pipeline will also be part of the construction project.
The funding will allow 700 domestic connections to be made through the 35 treatment units carrying a capacity of 28,000 m3 of water per day. The Togolese government will also build 48 boreholes and 35 installed drinking water supplies serving 46 semi-urban centers.
Upon completion, the new infrastructures will increase access to water by 65%.Currently the rate stands at 57%. To better ensure implementation on the organisation of public drinking water and sanitation services, passed in 2010, in line with the increase of water access, President Faure Gnassingbé has appointed a Minister of Water, Sanitation and Village Water Supply, Lékpa Gbégbeni took office in February 2018.
The government has also made six commitments in solving the water and sanitation crisis one of them includes political prioritization and increased funding for clean water provisions. It is estimated that  more than 89 semi-urban centers in Togo will benefit from this.