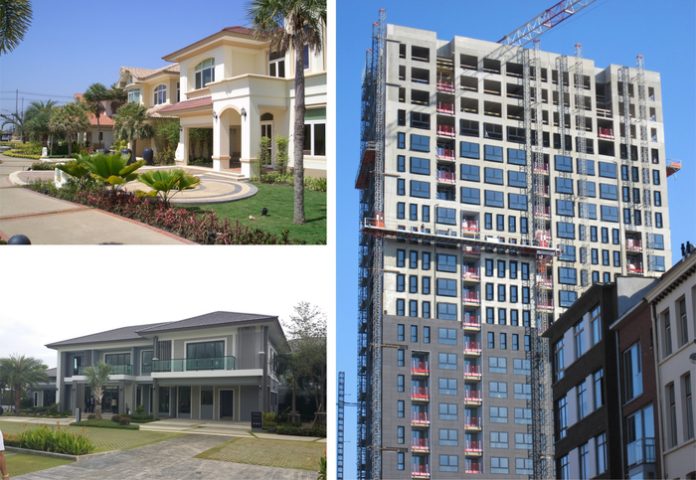 To satisfy the huge demand for residential and commercial buildings fast and cost-efficiently and with a high level of quality, intelligent industrialized construction technology with precast concrete elements is the only way.
However, industrialized building requires a different mindset to what currently dominates with traditional construction technology. It requires thinking in terms of complex construction cycles, clever detailed solutions under constantly varying circumstances. It is not nearly enough to simply build a factory for precast concrete elements on a greenfield site and get it started. Failure would be inevitable, as real-life examples show.
Only integrated design and consulting, starting with feasibility studies and architectural concepts followed by the design of precast concrete elements and precast plants and ending with advisory services during the execution of the construction works, guarantees the unquestionable advantages of the precast building system.
GERICON offers this integrated design service within a network of companies as a limited company from a single source. It is unique in the world. Independent, with over 40 years of German engineering experience and projects all over the world. With GERICON, you can rely on the knowledge of over 300 engineers and architects, who deal with the requirement for efficient and sustainable construction on a daily basis. We do not only work with classical or industrialized building construction systems, we also design and verify in the business areas of traffic, energy and environment all over the world. And we place this experience and expertise at your disposal in order to achieve an optimal project result. Because we think integrated.