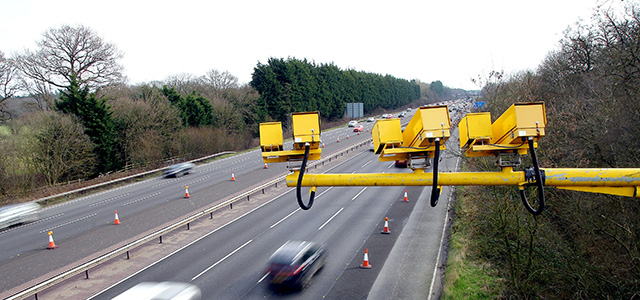 South Africa has announced it has completed the refurbishment process on the US $10m R510 road which runs from Rustenburg to the Limpopo border.
South African National Roads Agency Limited (Sanral) confirmed the reports and said that the road, which commenced on the refurbishment process in November 2016, has brought considerable economic benefits to emerging contractors and suppliers in the area and is now much more comfortable for drivers and safer for pedestrians.
"The main purpose of the renovation of the road was to improve the safety of all road users – motorists and pedestrians included," said Sanral Project Manager Nontobeko Mathenjwa.
Also Read: South Africa:Construction of Lenasia Railway Crossing Road to N12
The R510 road
The project involved the repairing and resealing of the pavement along 61 km of road, as well as the upgrading of three intersections. Two intersections were improved by adding slip lanes and constructing bus bays. A raised pedestrian crossing at one of the three intersections was constructed to assist school children in crossing the road.
"The R510 connects the North West and Limpopo provinces and it is therefore critical for us to keep the road in a good condition, we also made the road safer by putting up new road signs and fixing the edge breaks and shoulders," said Mathenjwa.
Sanral's main job is to better South Africa and they can only achieve this by making sure that the country's citizens are able to get around without a hassle. Their education and economic endeavors are dependent on good quality infrastructure.
"It goes without saying that we should provide opportunities for growth where we can. That is why we purposely involved local SMMEs in this project," added Mathenjwa.