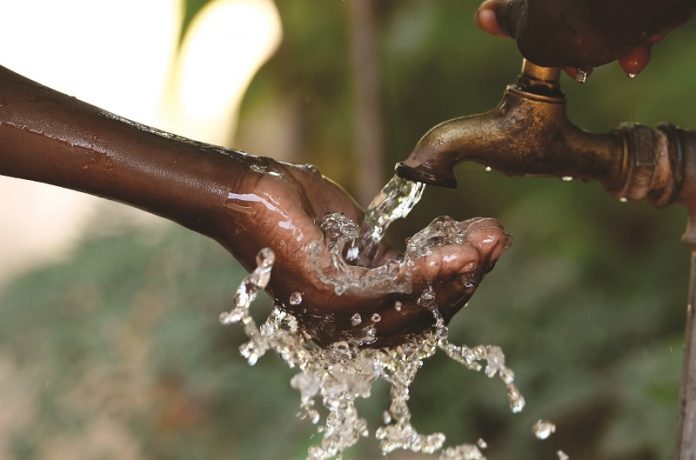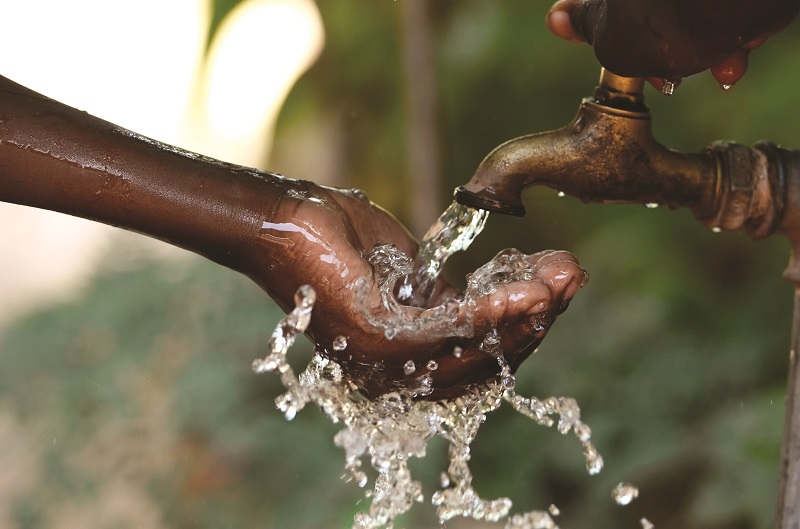 The government of Tanzania is set to receive support from the United States Agency for International Development (USAID) for water supply project scheme aimed at providing access to safe and clean drinking water.
This water project is among 16 projects under the Water Resources Integration Development Initiative (WARIDI) implemented between November 2017 and October 2018. An additional 34 water projects will be constructed between 2019 and 2021. The 16 water projects server more than 160,000 people.
Also read: Malawi to receive US $15m fund for  Nkhata Bay water project
WARIDI initiative
The WARIDI initiative was implemented with an aim of promoting integrated water resources management and delivery services. It has a budget cost of US $48m with a focus area on Wami-Ruvu and Rufiji Water Basins of Tanzania.
The initiative is working closely with Tanzania's public and private entities, civil society, to improve equitable delivery of water services and enhance integrated watershed management approaches from the basin to the household level.
WARIDI initiative also works hand in hand with the long term developments by the Tanzania government of providing basic services to enable economic prosperity and social well-being through improved water resources management, increased food security, and resilience to climate change.
The project scheme was commissioned in Msowero village, Kilosa district in Morogoro village and it is expected to benefit around 14,000,from the two regions, relieving off girls and women the burden of fetching water from a far distance.
Tanzania water statistics
In 2008, Tanzania had 96.27 km3 of renewable water resources per year corresponding to 2,266 m3 per person and year, this is according to the Food and Agriculture Organization (FAO). However, this is unevenly distributed.
Some regions in Tanzania receive 3,000mm of rain annually while other areas receive 600mm. During dry seasons, even the largest of rivers do dry up. Population growth and the resulting increase in consumption of water is projected to cause water stress that is average per capita water resources below 1,500 m3 by 2025.