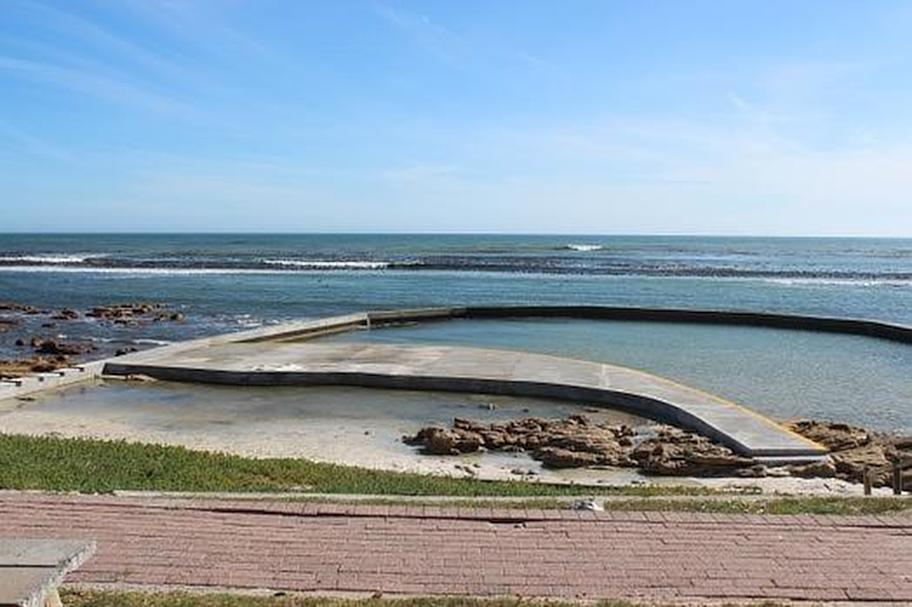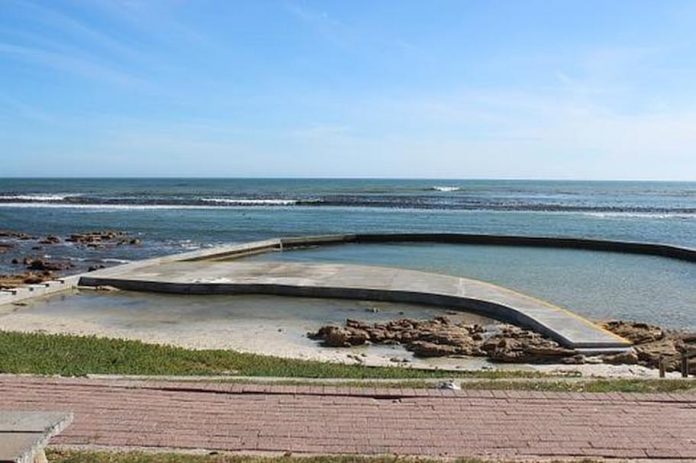 The muliti-million rand upgrades to the Glencairn and Soetwater tidal pools in South Africa have been completed, in time for the summer season and the annual inundation of more than a million visitors to the beaches.
Mayoral committee member for safety and security; and social services, JP Smith confirmed the reports and said their tidal pools are popular spots as the shallow pools of seawater are ideal space for families with younger children to enjoy their coast.
Also Read:First sod turned for US $44bn Jewel City development project
US $44m tidal pool upgrade
The US $44m upgrade included construction of a new wall capping, construction of a platform, closing old valves at the bottom of the pool, rehabilitation of the baby pool, platform, and steps at Soetwater tidal pool.
Works done at Glencairn tidal pool included demolition of the old remains of the wall, 90% of which had collapsed due to various holes in the foundations, construction of a totally new wall with fibre reinforced concrete, and filling up holes in the bedrock.
"An investment in our beaches and associated facilities is more than just an investment in recreational facilities. While our beaches are popular year-round, and the summer peak during the festive season gives visitors an opportunity to relax and unwind, they are also areas that provide an economic influx into the surrounding businesses," said Smith.
Major problems affecting the facilities
While the city takes the extra mile to ensure that her beach facilities are world class, Mr. Smith also urged the public to play their part by reporting incidences such as vandalism and theft which are major problems affecting the facilities and being vigilant when visiting the coast.
"I implore beach goers to remain off the dunes at all times and to remember that no alcohol or glass is allowed on the beach. In addition, be sure to make use of litter bins to keep the beaches clean and the ocean free of waste and plastic," Smith said.
Other major projects which had been implemented on the False Bay coastline included the upgrade of the Miller's Point recreation area, resurfacing the Fish Hoek walkway, the Strand sea wall, and Fisherman's Lane in Strandfontein. Various other projects had been identified for upgrade along the coast and were in the planning or implementation phase, and some were yet to be allocated funding.