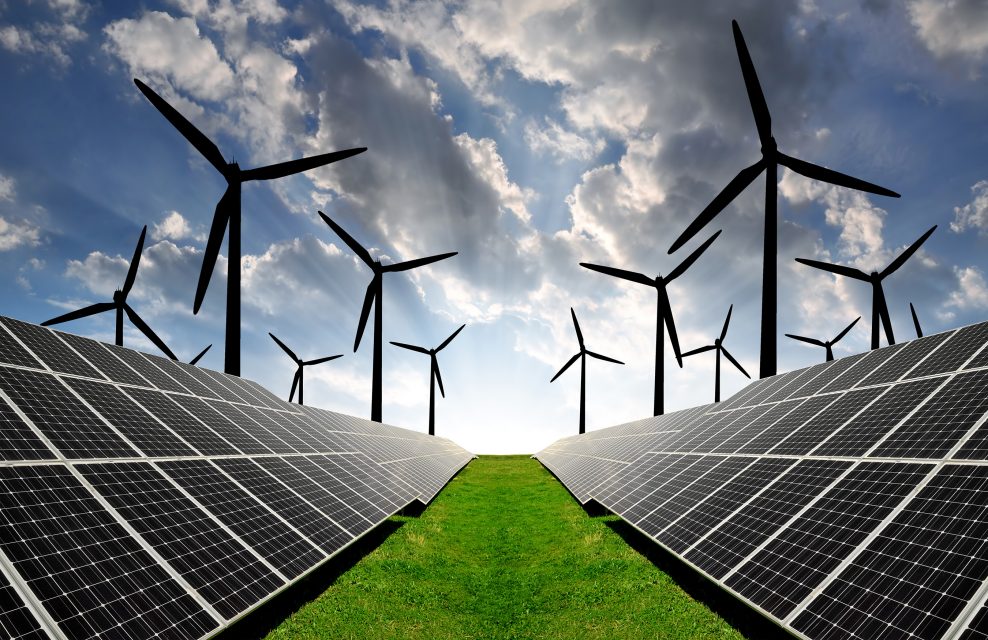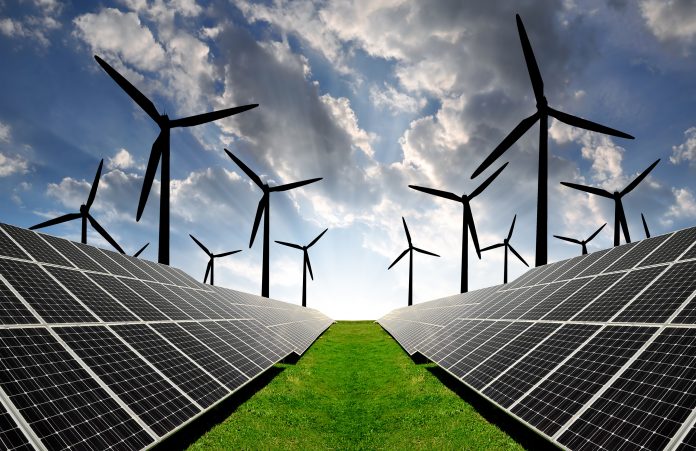 South African Wind Energy Association (SAWEA) has signed a charter which commits to long-term investment in addressing socio-economic transformation of the country over the next 20 years.
SAWEA CEO Brenda Martin, confirmed the report and said that the commitment comes in the wake of a transition to an energy mix that will reflect a greater inclusion of renewable energy.
"Being aware of the fears experienced by those affected by the energy transition under way in South Africa, we are articulating our ability to make meaningful contributions to employment creation and socioeconomic transformation," said CEO Brenda Martin.
Also Read:NSE to construct world class Engineering Resource Centre
Charter commitment
The commitment goes beyond compliance and lays the ground for setting targets to which the industry holds itself accountable. Contract terms demand that wind industry players seek opportunities to make contributions to local, social and economic development within each operator's catchment area – a radius of 50 km. The wind industry players however said, if they are able to, they will go beyond their contractual obligations, with the goal of making long-term impacts beyond compliance.
The commitment allows the industry to use its own clout to assist emerging entrepreneurs in accessing finance. Winning bidders are required to meet socio-economic development obligations. Tebogo Movundlela, chair of SAWEA, said the requirements were however not prescriptive.
"The commitment from the industry is to be more deliberate in its intentions and to design programmes that address critical issues facing communities. It sees opportunities to sculpt a management and employment profile which reflects a fair and ethical culture that enables skills development and advancement for the young, the disadvantaged and for women; and to grow a people and ownership profile reflective of the demographics of our country," said Tebogo Movundlela.
The local wind industry, and renewable power in general, is rapidly growing in South Africa as a result of the government's renewable energy Independent Power Producers (IPP) procurement programme, which has attracted US $14bn in investment and 6328MW in procured green power.