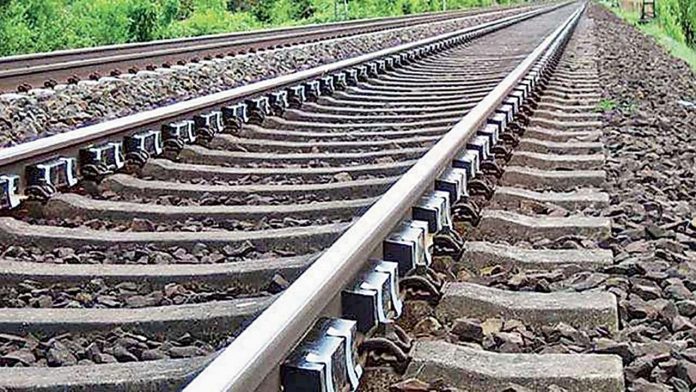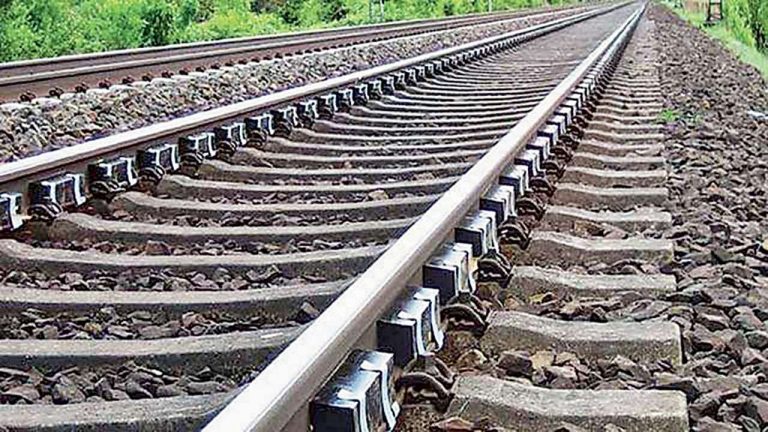 Construction works on the Chipata-Mchinji Railway line on the Zambian side have been completed. The construction was done by the rehabilitation workers while the Malawian side is due to completion. This information was released be a spokesperson of a Zambian railway firm.
Also read:Zambia signs US $47m deal for construction of an agricultural centre
Aims of the railway project
The new system will help to reduce the cost of doing business in general especially those who would want to put up structures like lodges where the process is expected to link Lusaka city council systems to other government systems, it will also help to promote Zambia's trade, investment, employment and sustainable development and open another route to the sea for the landlocked southern African nation. The project will also enable the two governments to save funds used on rehabilitation of damaged roads due to haulage of bulk and heavy cargo.
According to acting public relation Manager of the Zambian railways, Sombe Ng'onga, restoration of the Malawian railways is still ongoing while the train movements in Zambia and Mozambique will start before the end of this month when the works are expected to be completed. In addition to that, the railway between the two countries was temporarily suspended due to damage caused by heavy rains on both sides. Local Government Minister Vincent Mwale explained that the process is expected to link Lusaka city council systems to other government systems.
During the launch, Deputy Secretary to Cabinet Patrick Kangwa said that he expects the project expects the council to improve its efficiency. Meanwhile, Ministry of National Development Planning Permanent Secretary Mulenga Mushumwa said the reforms such as Automation of Construction permits will help Zambia compete on the world market.
The Zambia railways is expected to operate a 24 km stretch of the line from Zambia and connect to CEAR railways in Malawi and later connect to CDN railways in Mozambique to the port of Nacala.