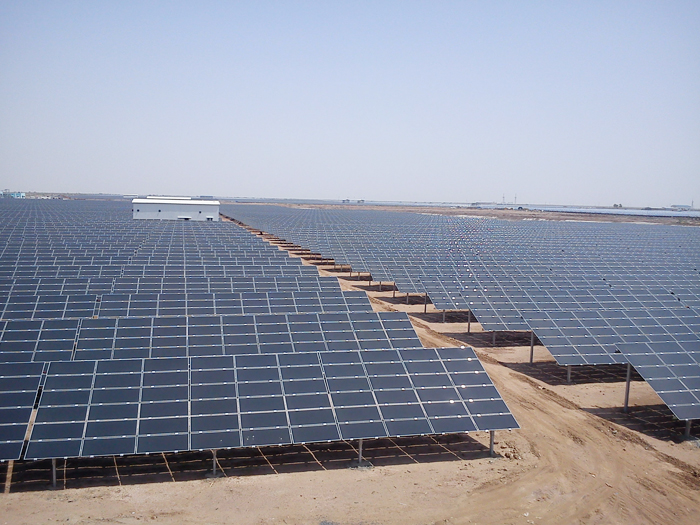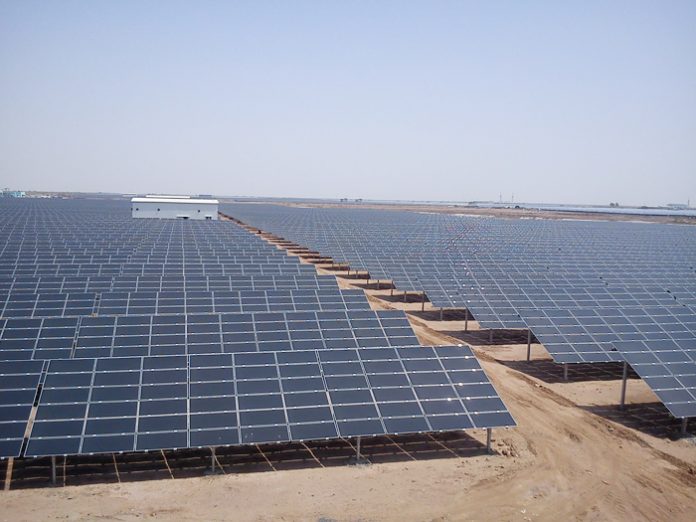 The government of Chad has signed a Memorandum of Understanding (MoU) with – UAE-based AMEA Power to develop a 120MW solar photovoltaic (PV) in the country.
The MoU which was signed  by AMEA's chairman Hussain Nowais and Chad's minister of petroleum and energy Mahamat Hamid Koua indicated that the solar project will be  located near N'Djamena, Chad's capital, the PV park will be installed in two phases and will provide electricity to state-owned utility Societe Nationale d'Électricite (SNE).
Lack of enough electricity has been a major drawback to Chad's economy and more so the construction industry. A study conducted by the U.S Agency for international development showed that the Chad's generation capacity stands at 125MW mostly being diesel and heavy fuel oil which are environmentally unfriendly.
Also Read:Benban solar park commence operation on US $68.6m AEES1 project
Chads electricity consumption rate
On average, Chads electricity consumption rate stands at 200 million kWh every year. Over 90% of the population is yet to be connected with electricity. Statistically, it has one of the poorest electrification rates across the world. The solar project is set to change the tabs upon completion as its estimated to triple the country's generation capacity.
Moreover, the government had also signed another agreement with Almaden Emirates Fortune Power LLC, a UAE based company for additional energy projects. The deal will see the development of a solar park with a capacity to generate over 200 MW. NewSolar Invest, Arborescence Capital and engineering group CIEC Monaco have also partnered in a 32MW production project. N'Djamena will be the main beneficiary of the project