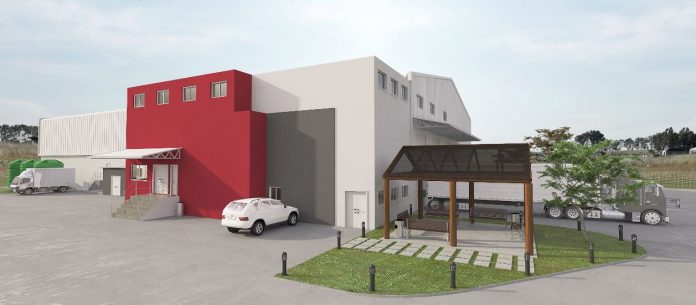 Zimbabwe is set to commence construction of a state-of-the art national pharmaceutical warehouse in its capital City Harare, following the completion of preliminary ground work by the Global Fund to Fight Aids, TB and Malaria.
National Pharmaceutical Company (NatPharm), Managing Director Mrs Flora Sifeku confirmed the reports and said funding from the Global Fund enabled land clearing, construction of a sewer point and electricity installation, which was a prerequisite by the Chinese Government before they commence erection of buildings.
She added that the Chinese Government had since appointed a contractor and construction supervisor who were going to present a design to the Ministry of Health and Child Care. "The Chinese Government have written to the Ministry of Health and Child Care for a meeting to discuss their design and how they are going to carry out the construction activities."
Also Read:Denver warehouse facility in South Africa to undergo a major revamp
NatPharm warehouse
The state-of- the-art warehouse, whose construction would take at least 18 months to complete, is expected to accommodate 22 000 pallets of medicines. The existing structure could only accommodate nine pallets of medicines.The Managing Director added that the new warehouse would make recording, storage and stock taking easy as everything would be computerized.
"We were having difficulties in recording what is in stock and what is out of stock as everything was done manually. We anticipate the new warehouse to be equipped with technological systems, which enable us to log-in and log-out as stock comes in," said Mrs Sifeku.