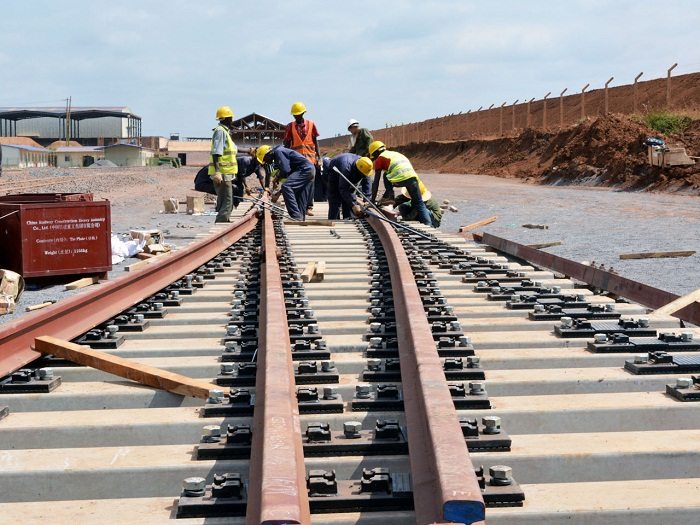 The East Africa's standard gauge railway project linking the port of Mombasa to the landlocked countries in the region has fallen behind schedule due to financing constraints and indecisiveness with sections needed to be built by partners.
The East African Railway Master Plan is a proposal for rejuvenating the railways serving Tanzania, Kenya, and Uganda and adding railways to serve Rwanda and Burundi. The objective is to further the economic development of eastern Africa by increasing the efficiency and speed, and lowering the cost, of transporting cargo between major ports on the Indian Ocean coast and the interior.
The planned 1,500km-long railway from Mombasa to Kigali was expected to be completed by 2018, but only Kenya has completed the initial phase of the project from Mombasa to Nairobi.
Also Read:Botswana to construct heavy haul railway that will link with South Africa
 Doubts over economic viability
The Rwanda side has attributed to the delays to cheaper construction cost of the 571km Isaka-Kigali railway project seeking to link the capital Kigali with Tanzania compared to the line that will link Rwanda and Kenya.
The Ugandan section of the standard gauge railway on the other hand was launched in October 2014. Despite having completed the feasibility and designs for the 273km-long line between Malaba in Kenya and Kampala, the construction is yet to begin, with Kampala attributing the delay to lack of financing and Kenya's failure to complete its part of the project by extending the line to Malaba. This has also in return led to Uganda revamping the old metre-gauge railway network
China's financial funding China had initially offered to finance the entire joint railway project connecting Kenya, Uganda and Rwanda but the idea was dropped after Kampala changed its mind and gave priority to the developing railway link to South Africa instead. Kenya has secured financial funding from China at an estimated cost of US $1.5bn to extend the line from Nairobi to Naivasha in the central lift.