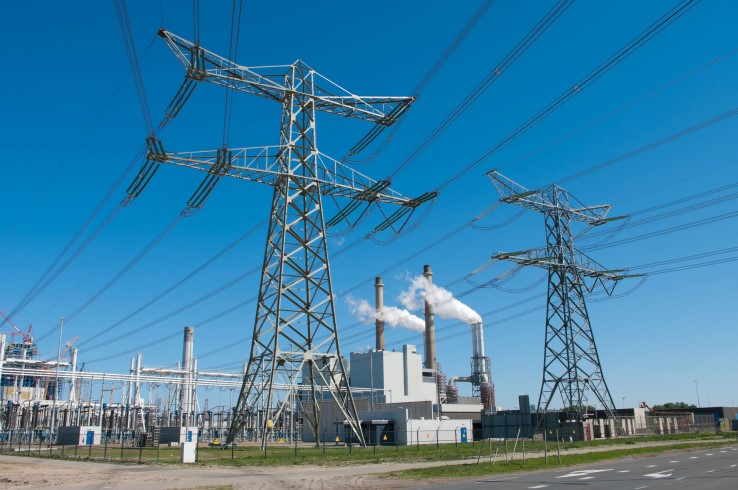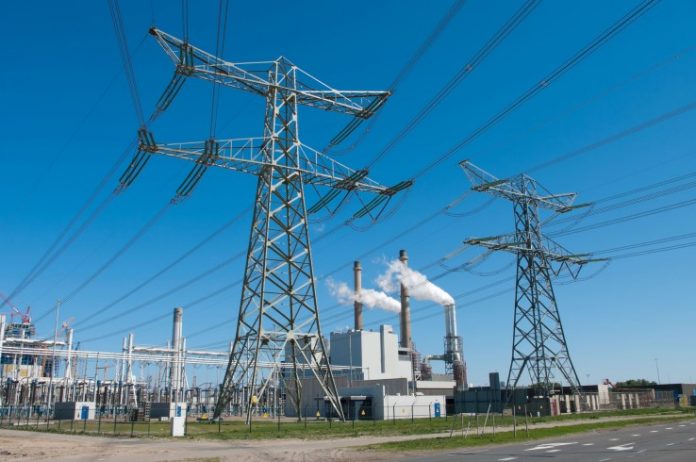 Egyptian Electricity Transmission Company (EETC) has postponed the first phase of 100MW electricity interconnection project with South Sudan to March of this year.
The Ministry of Electricity confirmed the reports and said that the decision to postpone came as a result of a delay in the implementation of the project by an Indian multi-national construction firm, Larsen & Toubro Limited (L&T) which was given a mandate to execute the task.
Also Read:Nigeria to export surplus power to neighbors
The Larsen & Toubro Limited (L&T) was implementing an aerial dual circuit linkage line which is approximately 100km long. The interconnection starts at the first phase in Toshka 2 transformer station in Egypt to the 220 kV transformer station in Aqin, Sudan.
Performance and operating tests were conducted daily for a period of two to three weeks and the end results were positive. Production capacity has been connected to the electricity grid and other phases are entering successively. The second phase will be 500 kV. Both Phases have a total investment value of about US$ 6.7 million.
Electricity Interconnection project
The interconnection project comes in line with Egypt's plan to becoming a regional energy hub benefiting from its remarkable geographical location between three continents of Africa, Asia and Europe.
The country is already electrically interconnected with Jordan and Libya, and it also signed a memorandum of understanding for power interconnection with Cyprus and Greece. Moreover, it has also signed contracts for electricity interconnection lines with Saudi Arabia that are scheduled to begin operation in 2021 with a capacity of up to 3,000 MW. Connection in the first phase is expected to start within the first half of this year and to begin operation in 2020 with a capacity of 1,200 MW.