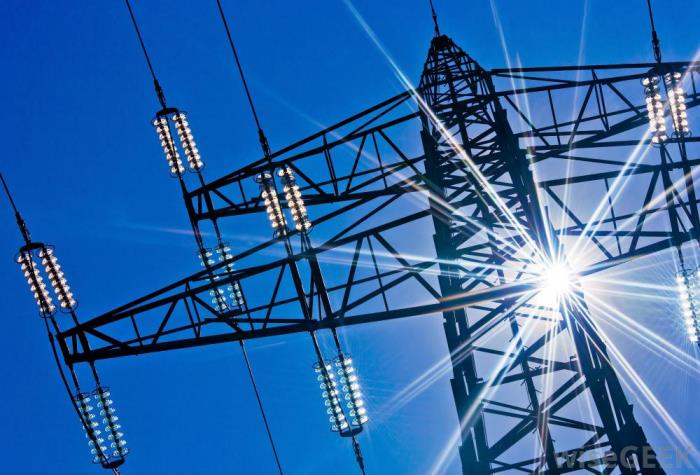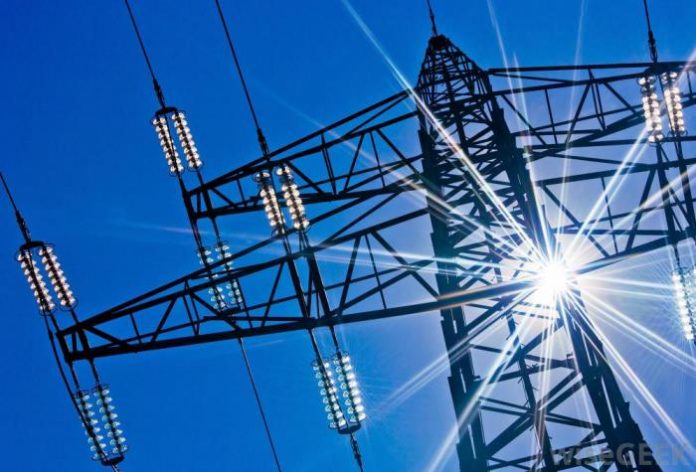 Siemens Egypt has announced that it has completed constructing and connecting the extension of Toshka substation in Egypt, in record time of three months, paving way for the realization of the Egypt-Sudan Electric Interconnection project.
The new 220 kilovolt (kV) air-insulated substation (AIS) will dispatch around 400MW of electricity to secure reliable power transmission accompanied with minimal losses of the entire shipped power.
Also Read:Morocco and Spain set to construct a third power interconnector
Toshka substation
The turnkey substation is located near the Egyptian-Sudanese boarder about 1,300 kilometers away from Cairo. It will play a strategic role in the upcoming Egypt-Sudan Electric Interconnection project, which links the national grids of both countries from Toshka city in Egypt to Dongola in Sudan through a 170-kilometer transmission line.
Both countries have different peak demand times during the day. In this case the interconnection project will help foster energy exchange, hence boosting electricity supply and economic growth in Egypt and Sudan.
Sabah Mushily, Chairman of the Egyptian Electricity Transmission Company (EETC), said that the new project is in-line with Egypt's national plan to share power with neighboring states as well as drive a more dynamic African cooperation in different areas, including energy.
"The extension of Toshka substation marks the first phase of this landmark project, which will expand access and lower the cost of electricity supply to homes and business in Sudan and promote sustainable development. " he added.
Egypt-Sudan Interconnection project
Egypt-Sudan Interconnection project is with no doubt a one of a kind opportunity to unlock Africa's vast energy potential. Egypt will profit through the sale of energy to Sudan, while Sudan will get access to existing and future power plants in Egypt.
Siemens, under the agreement, was responsible for project management, engineering, designing, manufacturing and delivering of core components for the extension of the substation, alongside providing site management, testing and commissioning on a turnkey basis.