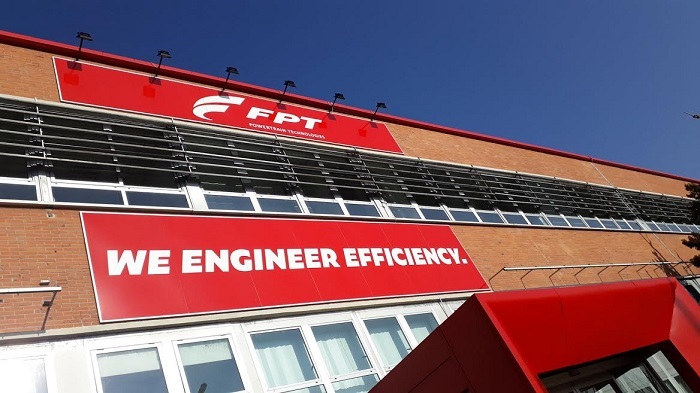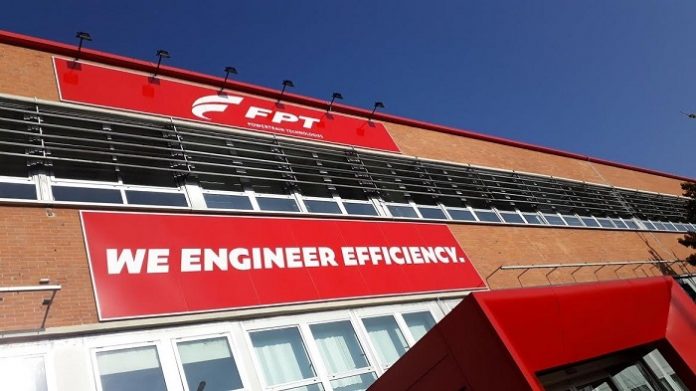 FPT Industrial is broadening its business in Africa & Middle East through a partnership
with a new dealer in Egypt. M. Ahmed Daoud & Co, with its main office in Cairo, is
now responsible for sales and services of engines for industrial applications, power
generation, agriculture pumps and firefighting. The dealer will also provide stock and
sales of genuine FPT spare parts.
FPT Industrial already has a strong presence in Morocco, Algeria, Tunisia, Democratic Republic of Congo, Angola and South Africa. The new partnership will expand the Brand's position in the continent and unveil the potential of the Egyptian market.
Solid experience in the power generation segment
The partner was chosen because of its solid experience in the power generation segment, technical product expertise and after sales services efficiency. For FPT Industrial, Egypt is a strategic country for its commercial operations in North Africa and in the Middle East, and the collaboration will bring valuable outcomes for its business.
The new dealer is well known and respected in Egypt, with a deep familiarity on how to offer the right solution for local customers. In its headquarters in Cairo, M. Ahmed Daoud & Co. offers services for FPT Industrial engines, while its other location in 6th of October City oversees engines and FPT Industrial's genuine spare parts sales.
About FPT Industrial
FPT Industrial is a brand of CNH Industrial, dedicated to the design, production and sale of power trains for on and off-road vehicles, marine and power generation applications. The company employs more than 8,000 people worldwide, in ten manufacturing plants and seven R&D Centres.
The FPT Industrial sales network consists of 73 dealers and about 800 service centres in almost 100 countries. A wide product offering, including six engine ranges from 42 hp up to 1,006 hp, transmissions with maximum torque of 200 Nm up to 500 Nm, front and rear axles from 2 to 32 ton GAW (Gross Axle Weight).
FPT Industrial offers the most complete Natural Gas engines line-up on the market for industrial applications, including engine ranges from 136 hp up to 460 hp. This extensive offer and a close focus on R&D activities make FPT Industrial a world leader in industrial power trains.