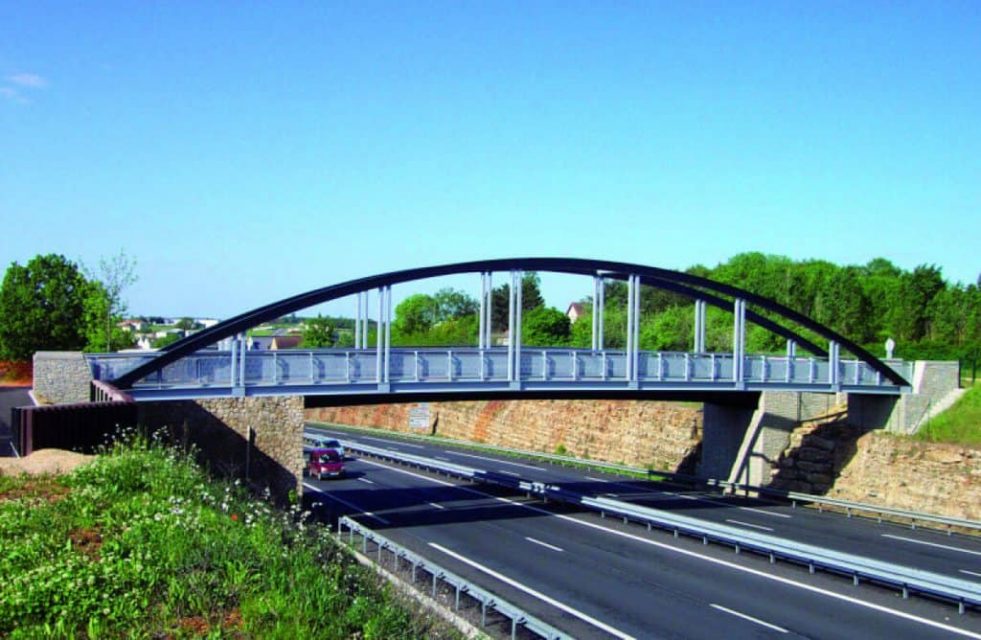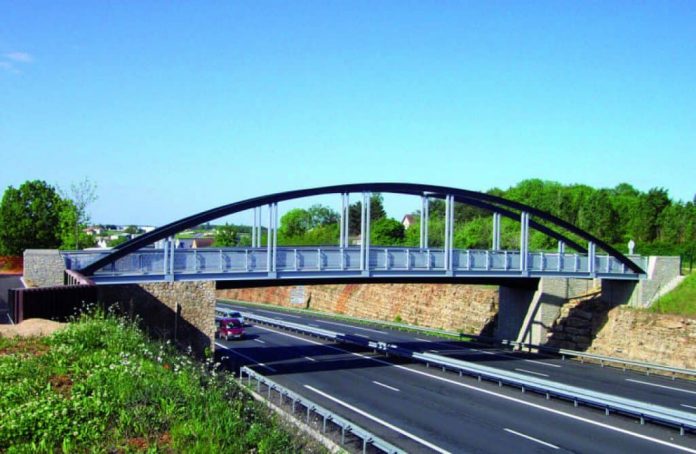 The Kenya Urban Roads Authority (KURA) is planning to build 19 bus stops and 7 footbridges on Outer Ring Road located in the east of Nairobi city in bid to enhance safety for road users and improve service and access roads to facilitate evacuation and traffic movement.
Kura acting Director- General Sila Kinoti confirmed the reports and said the decision was as a result of rampant accidents that have affected pedestrians along the road after its construction was completed in July 2017.
Also Read:Nigeria to receive US $22.7m for Abidjan-Lagos highway project
Most dangerous road in the city
The Kenya National Transport and Safety Authority (NTSA) ranked the Outer Ring Road as the most dangerous road in the city in June last year. 23 people died between January and May last year along that road.
The Director- General explained that the road lacks pick up and drop off points to be used by both public and private cars. Concerned for their safety, residents living along the road petitioned the Kenyan parliament to set aside funds for the construction of underpasses and footbridges in April last year because the road had several black spots.
The 13 km road was built by China Wu Yi Company at a cost of US $84000. Mr. Sila Kinoti said that the authority will embark on the project at cost of US $799,000 per foot bridge. Moreover, the authority had earlier last year, embarked on a US $8.8m project that saw 11 footbridges developed  by the Chinese firm Sinohydro Tianjin Engineering Ltd.
Additionally, Mr Kinoti said that road projects under the Nairobi Regeneration Plan are 50% complete. The US $29m project, which covers 38 roads in the Eastlands, is already ahead of schedule.