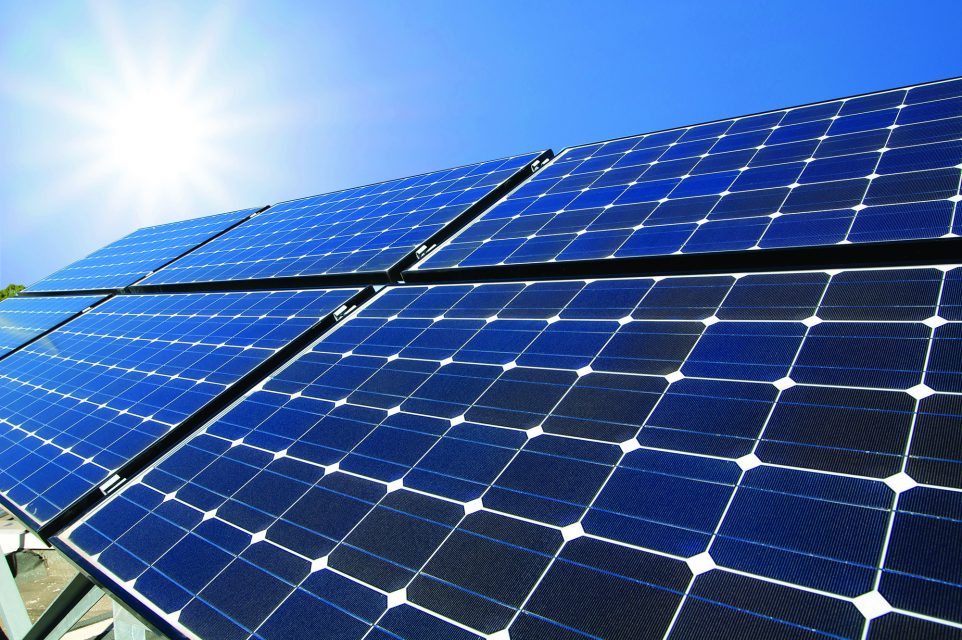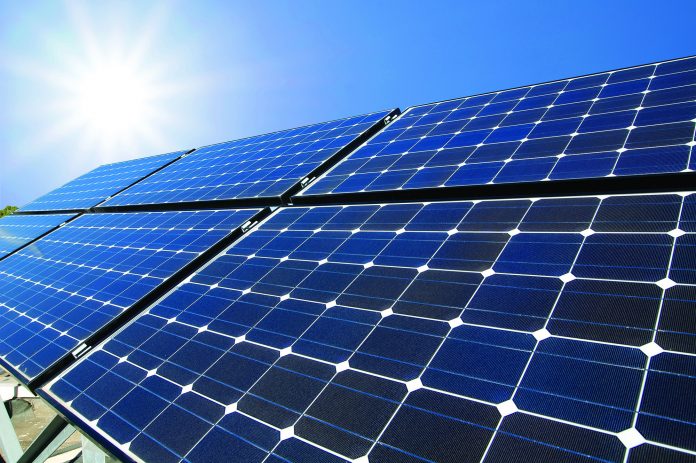 Malawi's utility the Electricity Generation Company (Malawi) Ltd,  Egenco has launched a tender for a 20 MW solar project near Salima, in the central region of the country.
In a statement, utility firm said they are planning to install the solar PV plant close to a growing load center to maximize benefits to the national grid and satisfy the afternoon peak demand.
Also Read:Nigeria commissions Torankawa grid solar power
20 MW solar project
The solar plant project whose land has already been secured, will be developed in two 10 MW phases and connected to the grid at the Nanjoka substation in Salima. The expression of interest for the tender was issued by Malawian independent power producer JCM Matswani Solar Corp Limited, and was intended to select EPC contractors for the construction of utility scale facilities to sell power to the ESCOM utility under a 20-year PPA.
Expressions of interest from interested developers must be submitted to Egenco by March. Solar is being used in Malawi to increase Egenco's generation capacity, which currently stands at 411.6 MW. Electricity in the southern African nation comes mostly from hydropower, with around 17 MW supplied from solar and diesel power generators.
Only around 12% of Malawi's population have access to electricity, a figure that varies from 46% in urban areas to as little as 5% in the countryside. The government aims to increase the rate to 30% by 2030. It has so far taken small steps in solar, the most important a tender for 40 MW of PV that was launched in February.