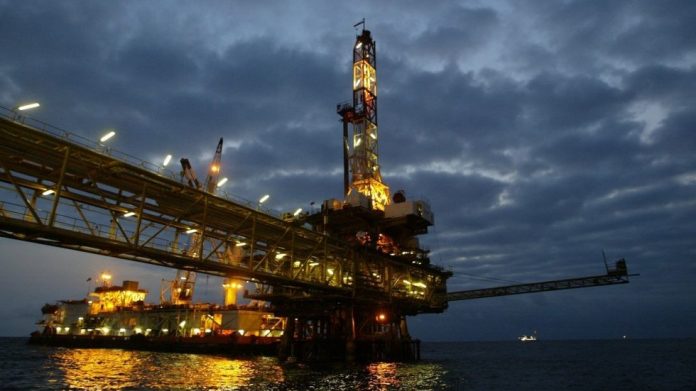 The new oil and gas discovery in the Outeniqua Basin could be the next big game changer for South Africa's energy security and economic growth.This is according to the country's' President Cyril Ramaphosa.
This discovery comes at a time when the country is heavily relying on the importation of oil and gas as a main source of energy that drives the economy. Total, French oil company through Kevin McLachlan, Senior Vice President Exploration at Total, confirmed that they had opened a classy oil and gas province off the coast of Mossel Bay, Brulpadda, southern coast of South Africa.
Also Read:Phase1 of Nigeria- Morocco gas pipeline project nears completion
3 dimension seismic data
The Oil company has formed a partnership with companies such as Qatar Petroleum, South African consortium Main Street, and CNR International to develop a 3 dimension seismic data and the exploration of four wells this year.
According to Total's CEO, Patrick Pouyanne, the reserve could hold more than 1 billion barrels of oil which could ascertain a 4 year constant supply to the country's refineries. South Africa's Mineral Resources Minister, Gwede Mantashe, aslo emphasized that the discovery will be an essential catalyst to the development of the economy, especially at this time that the country is aiming at attracting US $100bn worth of investments in the next five years.
"While a strong case can be made for the development of the gas economy, long-term growth requires a clear plan from the government.", said CEO, Patrick.
Additionally the South Africa SA parliament is working on legislation to separate oil and gas from other minerals with hopes that the discovery brings with it much expectation.