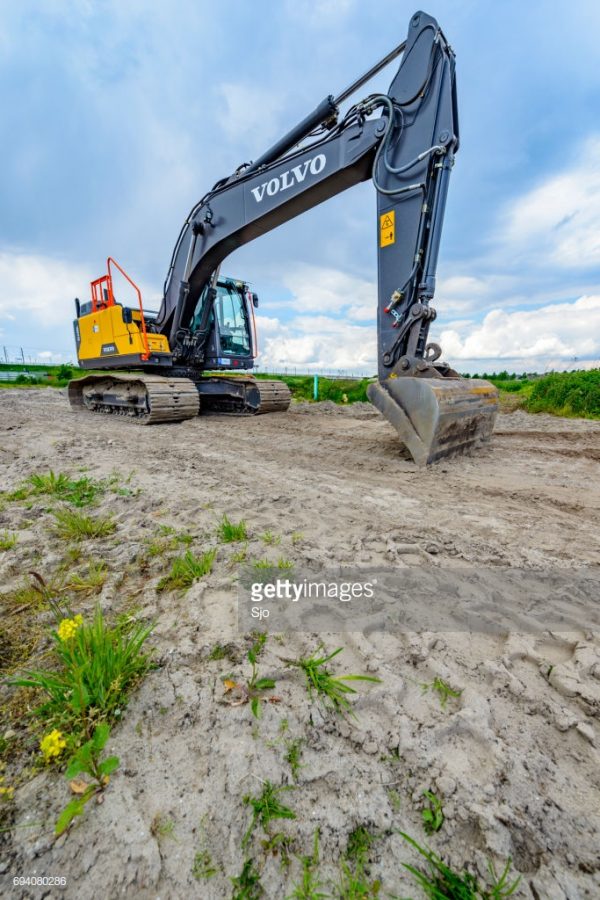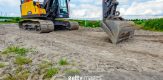 In a move to align with the fast changing technology in construction and mining sector, Volvo Construction Equipment, Volvo (CE) has announced its plans to introduce fully electric range of Volvo branded compact wheel loaders and excavators by mid 2020 and in the process end the long era of diesel wheel loaders.
The Swidish based construction equipment group said that it will launch a range of electric compact excavators (EC15 – EC27) and wheel loaders (L20 – L28) in a move that is going to make Volvo CE the first Construction Equipment manufacturer to commit to an electric future for its compact machine range.
"This comes at a time the company is enjoying many positive reactions from the market after successfully unveiling a number of concept machines in the recent years and by working hand in hand with the customers to identify their needs. This is in a good line with the company's strategic focus on elector-mobility in all business areas" said the company.
The first range of new electric machines will be unveiled in April at the Bauma exhibition in München Germany thereafter followed by a gradual market-by-market introduction which will run up to mid next year. While the company maintains that diesel powered machines currently remains the most appropriate power source for its bigger machines, electric powered ones remains most preferred option for its smaller equipment.
"Volvo CE is delivering on its commitment of 'Building Tomorrow' through driving its leadership in electro-mobility and delivering sustainable solutions that will support customer success," said Volvo CE president Melker Jernberg.
In a bid to develop Volvo Group, Volvo CE will also be joined by sister companies, Volvo Penta, Volvo Trucks and Volvo Financial Services. These companies' come-together in participation is seen as much more than a static display – its a live event. Lately, the construction and mining equipment is increasingly shifting its gears to modern technology (electrified) since more customers are now seeking to boost site efficiency.
Last year on October Hyundai CE together with Cummings teamed up together to create an electric-powered mini excavator as part of its big push to deliver Eco-friendly solutions for the equipment market.
This mini excavator has eight Cummings BM4.4E Li-ion battery modules which are all connected in series and installed in the base part of the vehicle. According to the company, the total battery capacity of 35.2 kWh enables the digger to operate for a full eight-hour shift and can re-charge in less than three hours.