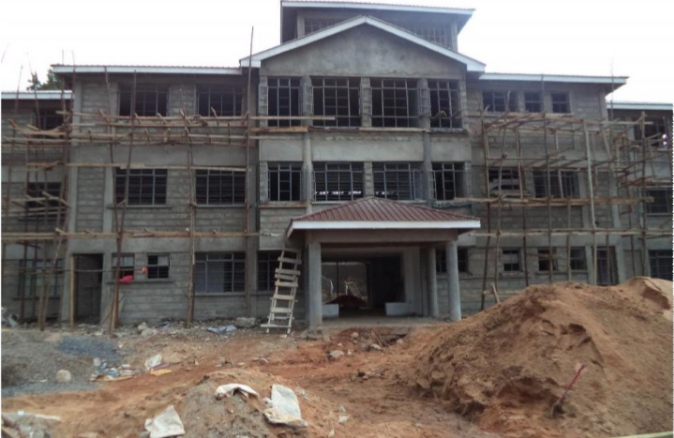 The government of Zambia is set to construct three mega projects in Kankoyo a constituency of the National Assembly of Zambia.

The Kankoyo Member of Parliament (MP), Dr Brian Mushimba confirmed the reports and said they held their Constituency Development Fund (CDF) meeting and agreed on three important projects that they plan to execute in the constituency, with the new US $502, 000 allowance of the CDF.

Also Read:Nigeria to construct a kidney hospital in Dass
Three mega projects
Dr Brian pointed out that the first project is set to be the construction of a modern mortuary at Luansobe clinic and a mother's shelter at same location. The second project is set to be completing a rehabilitation of a recreation and skills center at Bufuke in Butondo.
"This will be an upgraded clinic that will serve a large catchment of people in the area who have never had a mortuary. Bodies stay in homes when people die. We can't continue like this," said Dr Mushimba.
"This is also something again we campaigned on to try and empower communities, our youths with skills and places to spend time away from beer halls. This will be a nice home away from home to recreate, gain skills and a sanctuary away from beer drinking in butondo," explained Dr Mushimba.
The third project, according to the MP would be the drilling of boreholes in Kankoyo central. He said the water that they drink in Kankoyo central was industrial water.
"We want to stop the challenge of having someone walk long distances in search of water by digging boreholes where people will access natural clean water for their domestic use. As the council begins their tendering processes, I encourage kankoyo contractors and youths to be ready and fully participate in these works," he added.