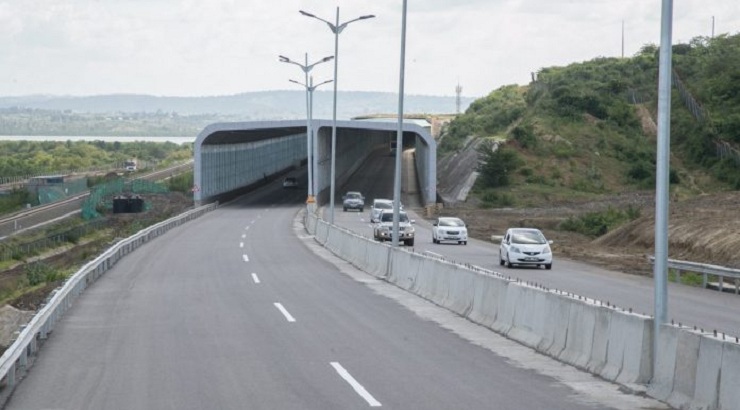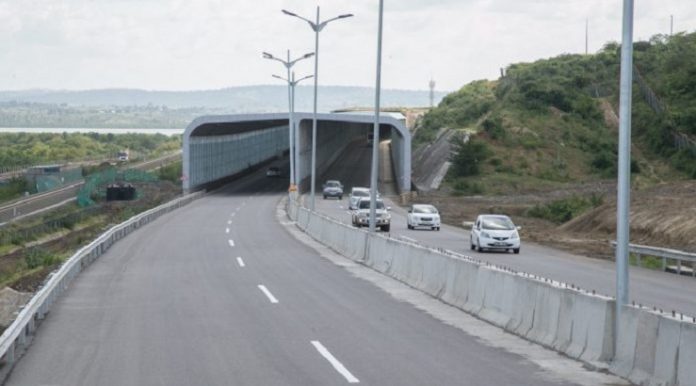 Construction works of phase 2 of Dongo Kundu Southern Bypass in Kenya is set to commence soon. This is according to the Kenya National Highways Authority (KeNHA).
Kenha Director-General Peter Mundinia who announced the reports said that they have awarded Japanese consortium Fujita Corporation/Mitsubishi Corporation to undertake US $240m project.
Dongo Kundu bypass
The 8.96km dual carriageway project will include installation of two bridges one at Mteza and the other at Mwache spanning more than two kilometres and 680 meters respectively. Construction was set to begin August last year but delays from the Attorney General's office in offering clearance certificates made it impossible for works to start.
"We have scheduled the project to begin in April. The contract has been awarded to the consortium and its construction will take 48 months. Comparing to other bridges, this one is bigger than Nyali (390m) and Kilifi (420m). Mteza bridge length is seven times longer than that of Nyali and Kilifi, and it will reduce cost and time used to crossover to and from the South Coast. It will serve Dongo Kundu Special Economic Zone and will boost trade and tourism," said  Peter Mundinia.
"A huge project like that has to pass through the Attorney-General to assess the issue of taxation and agreements. It was not an actual delay, but it was issues to do with checking of the contract and other government processes that had to be done," he added.
Phase one of the project was done by China Civil Engineering Construction Corporation at a cost of US $110m from July 2016 to June 2018. Kenya acquired financing of the bypass through loan from the Japan International Cooperation Agency (Jica) in 2014 with repayment option of up to 30 years at an interest rate of 1.2%.