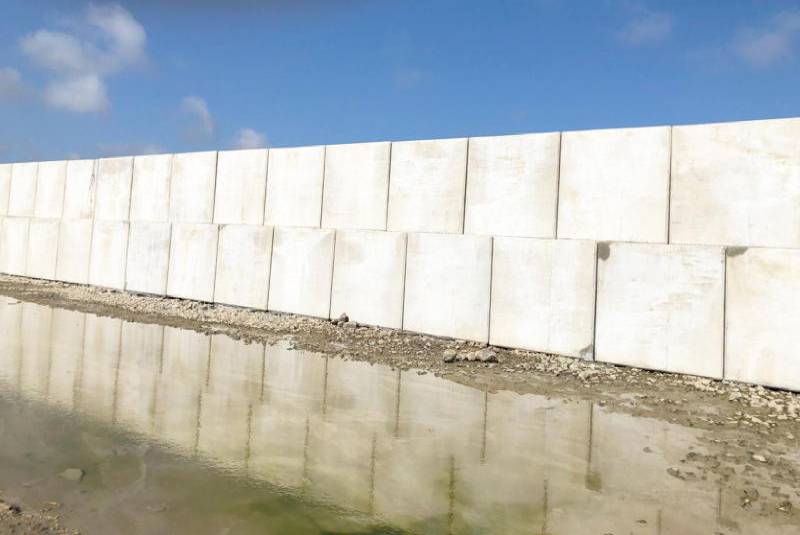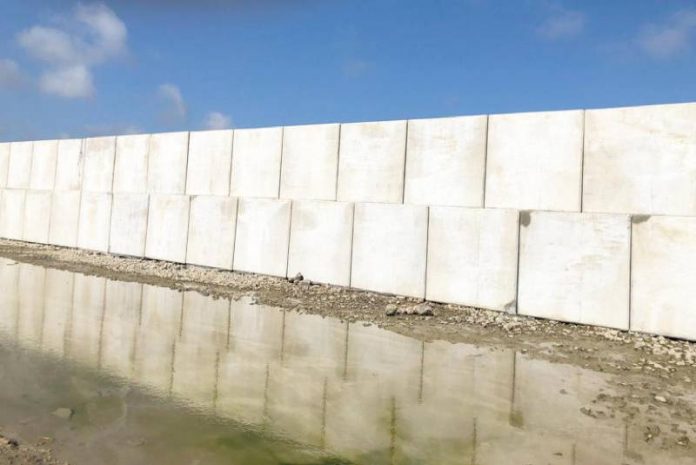 The National Museums of Kenya (NMK) plans to re-embark on the construction of a sea wall that started in 2018 but stopped as a result of disagreement between the stake holders.
NMK through the chief curator at the Fort Jesus Museum Fatma Twahir, said that the National Government has given out funds to enable the completion of the work. They expect Yangguang Property Design and Manufacturing Ltd, the contractor to complete the remaining work before the end of May this year.
Also Read: Egypt to construct over 40,000 housing units at New Administrative Capital
Reason for the construction of the wall
The US $5m project is being erected to prevent the historic monument known as Fort Jesus from collapsing due to the strong ocean waves from the Indian Ocean that are causing the cliff on which the structure stands to erode.
This decision was reached after NMK issued a warning that if immediate actions were not taken, the fort would sink bringing the end of the over 423 years old tourists attraction facility .
 About Fort Jesus
Between 1593 and 1596 the Portuguese in Kenya built Fort Jesus to the designs of Giovanni Battista Cairati at the southern edge of the town of Mombasa, over a spur of coral rock, to protect the port and kept it under their control for one century.
It was later declared a world heritage site by the United Nations Educational, Scientific and Cultural Organization (Unesco) in 2001, highlighting it as one of the most outstanding and well-preserved examples of 16th century Portuguese military fortifications.
Mzalendo Kibunjia, NMK Director General had warned that heritage sites and landmarks like Fort Jesus, Vasco Da Gama Pillar, the old British Customs House and the Jumba la Mtwana were all at risk of being lost to the sea because of coastal erosion.
"These historical and cultural sites along the shoreline listed by UNESCO for their outstanding universal value, are now at danger and we are not sure of their future due to rising sea levels," said Dr. Kibunjia.