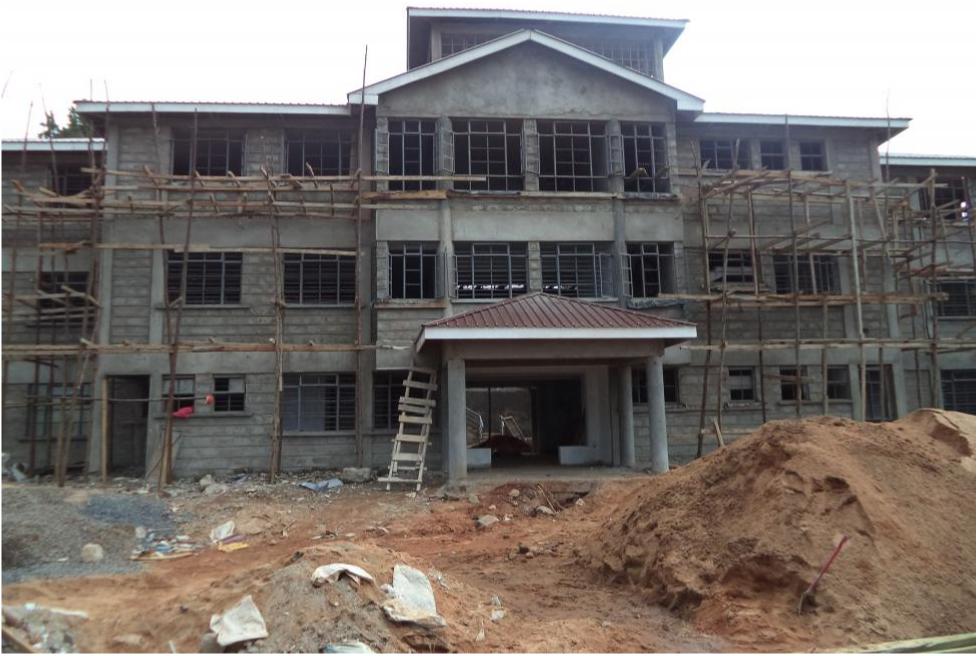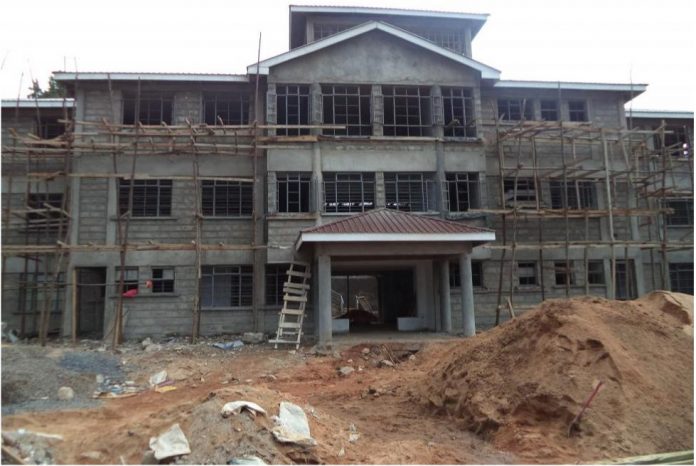 The government of Morocco is set to commence construction of National School of Commerce and Management (ENCG) in the city of Meknes.
According to the president of Moulay Ismail University (UMI), Hassan Sahbi, the University will be a pathway to new faculties in El Hajeb, a town 30 kilometers south of Meknes, including a dentistry faculty, an institute of applied sciences, and a sports faculty.
"This school will be one of the major projects programmed by the university, which has extensions in the regions Fez-Meknes (six institutions) and Daraa-Tafilatet (two institutions)," said Hassan Sahbi.
Also Read:Rwanda secures US $80m to construct vocational schools
School of commerce
The project, in the study phase with the Regional Council and the various universities located in the Fez-Meknes region, aims to support the creation of training that meets the needs of the labor market, in order to translate into action the content of royal speeches.
The new school will also reduce the high number of students at UMI's Errachidia. The faculty currently has around 18,000 students and expects to welcome 23,000 next year. The UMI will be strengthened by a university library, which will serve the Ismaili city, as well as a university center for languages, which will teach French, English, German, Spanish or Korean, to meet the needs of scientific research and to qualify university students to better integrate into the labor market.
Mr. Sahbi also pointed out that the university will also open several schools in the city of Erfoud near the Algerian border, including a Higher School of Technology, which will be specialized in tourism, "a local priority." Located in the desert, Erfoud lies close to the Saharan sand dunes in Merzouga that attracts thousands of tourists each year.
Sahbi added that the University of Meknes aspires to benefit from skilled Moroccans living abroad, recalling the signing of an agreement with the Moroccan Association in Quebec (AMQ) to create dual programs in aviation between UMI and universities in Quebec City and Montreal.