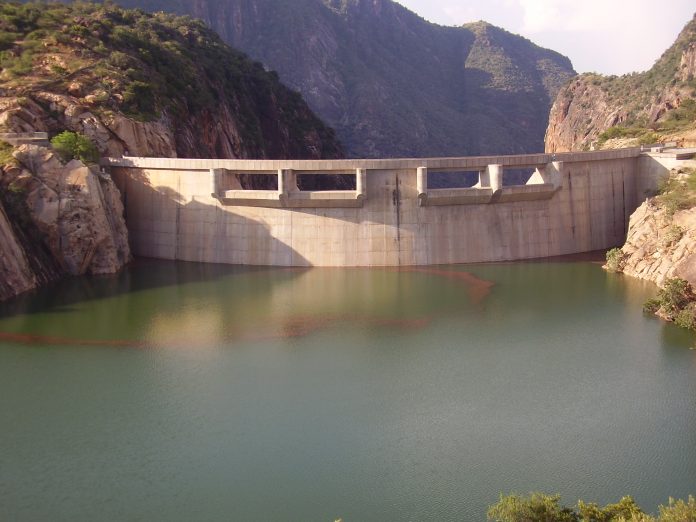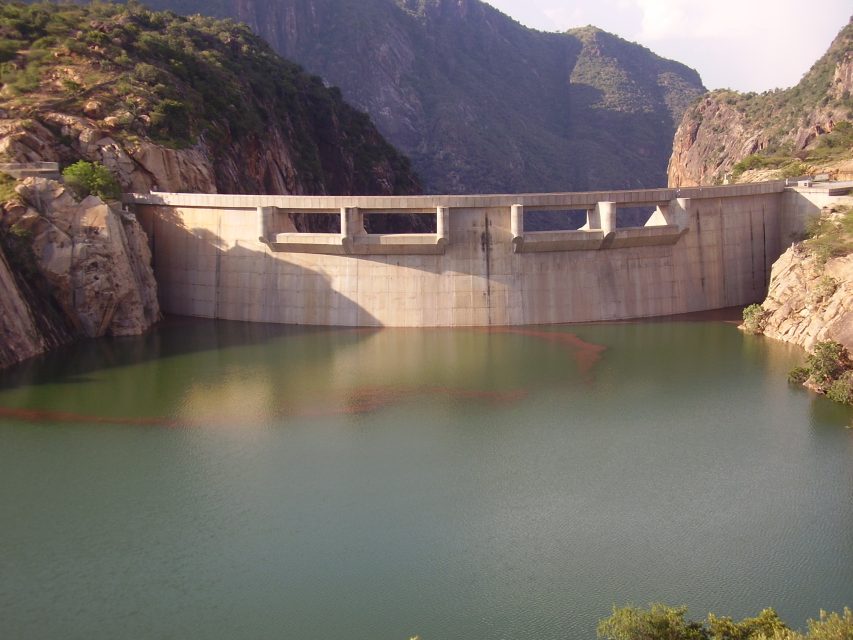 The Federal Government is set to commence construction of Gurara hydropower plant after it announced to have completed the concession process required for the handing over of the plant to a concessionaire.
Minister of Water Resources, Suleiman Adamu who disclosed the reports however pointed out that the government decided to concession the hydropower components of selected dams, the Gurara dam being one of the selected.
"All the processes for the concessioning have been completed and it is now a matter of presenting it to the Federal Executive Council for approval. We are not concessioning the entire dams in our concession arrangement, but components. The dams will still be owned by the Federal Government," said Mr Suleiman.
Also Read:Uganda to commence construction of Nyagak Mini-hydro Power Dam
Gurara hydropower plant
The Gurara hydropower plant project located in Kaduna, is estimated to cost US $18.4 m. The project will be an earth-fill-rock dam and a multipurpose project, consisting a dam, water transfer tunnel, a power house, a power transmission line, an irrigation scheme, a spillway, a bottom outlet access roads and associated works.
The Gurara dam works, is expected to produce 115 gigawatts per hour of energy annually, representing a 44% annual capacity factor. According to Infrastructure Concession Regulatory Commission the plant when operational, would increase the country's overall power generation. It is anticipated to contribute to addressing the gap in electricity supply across the country, particularly in the North-West states of Nigeria.
In addition to fulfilling the water supply needs of residents, the dam will be equipped with world-class amenities for hydropower generation, irrigation, farming, tourism development, and fish farming.
Concessionaire's requirement
The concessionaire will be responsible for generating hydro power and connecting it to the transmission network made available by the Transmission Company of Nigeria(TCN) for distribution.
The Minister, however, observed that the transmission lines to evacuate power from the hydropower plant were not ready yet. "That is not within the purview of the Federal Ministry of Water Resources, it is undertaken by the (TCN) but a lot of provision has been made and we hope that by the end of this year something better will happen," Adamu stated.