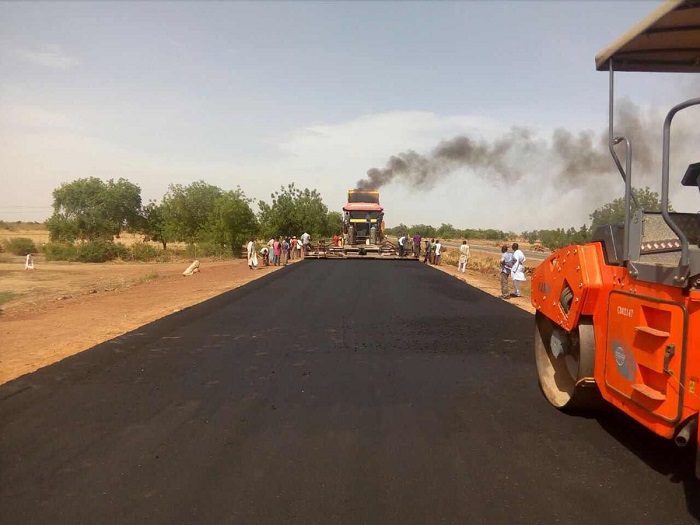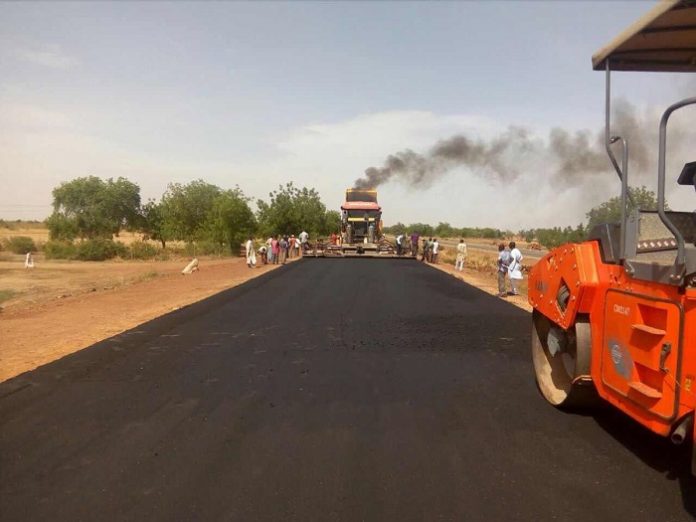 The Government of Liberia has begun asphalt pavement on pipeline to Johnsonville Road in Johnsonville Township following complains raised by residents living in the route.
The poor state of the road led to protests soon after inception of President George Weah in the year 2018. The road is known to be impassable during rainy seasons because of its poor drainage system and design.
Also Read:Ethiopia secures US $300m for construction of bus rapid transit line
Johnsonville road
Residents, who were led by one of its citizens, one Mr Patrick Komoyan, said several rehabilitation works have been initiated by them along the road but the impact cannot be considered durable for vehicles to ply therefore hindering their businesses and day to day activities.
The road spans from Pipeline Supermarket Community, passing through Johnsonville to Barnesville. Additionally the road will be extended to Mount Barclay along the main highway leading to Kakata City in Margibi County.
Prior to the pavement works the president carried out inspections on the Pipeline to Johnsonville road and also other road projects being undertaken by the government in Monrovia to ensure timelines are met.
"Road connectivity is a core pillar of my administration and it must also be a paramount concern of all Liberians. My visit today signifies my huge interest in road connectivity in Liberia," Said President Weah.
Weah affirmed his efforts to connect Monrovia and the rest of the country by improving the current infrastructure and constructing new ones.
The project is being sponsored by World Bank and International Monetary Fund's gesture to Liberia after a meeting in Bali, Indonesia while implementation is done by Modern Development Management Corporation (MDMC) Express Inc.