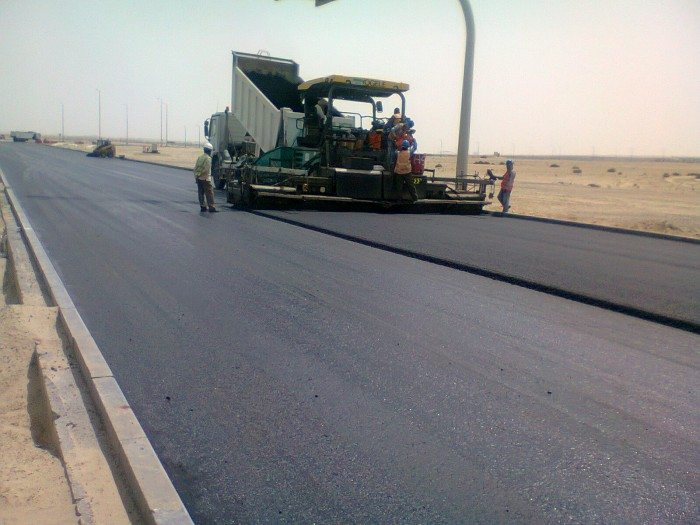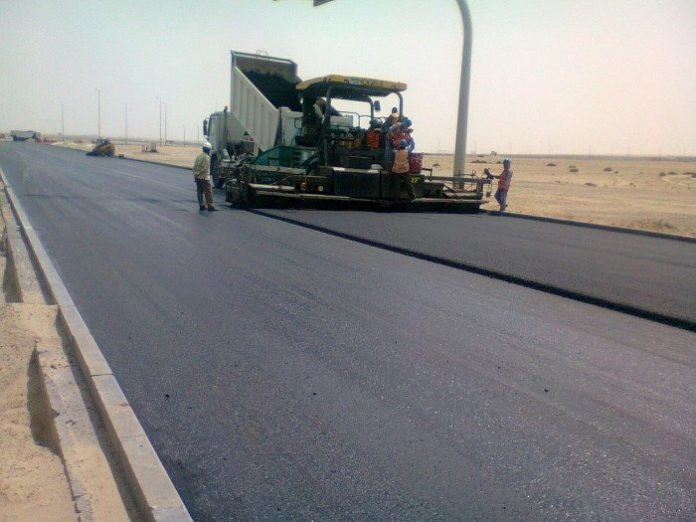 The Government of Nigeria has announced to have completed the design for the Akure-Ikere carriage way which marks the beginning of dualization of the road.
Governor Oluwarotimi Akeredolu of Ondo State made the revelations and said that the road contract would be awarded as soon as the 2019 budget is approved. He added that the Minister of Works, Power and Housing, Babatunde Fashola, had promised that the contract would be awarded before the end of the first term.
Also Read:Nigeria commences construction of US $88m Ado-Iyin road
Akure-Ikere dual carriageway
"The work we are interested in embarking on is the Akure-Ikere dual carriageway, but we cannot because it is a federal project. However we made several efforts to get the road done; even Fashola intervened and suggested that since Ikere was a dual carriageway, then Akure to Ikere should also be a dual carriageway," said Akeredolu.
Upon completion, residents will easily work in Akure since the travelling time will be less than ten minutes " By the time this is done, you can leave Ondo and work in Akure conveniently and this will decongest Akure. The drive to Akure will be just 10 minutes," said the governor.
Meanwhile Akeredolu said his administration would not build any more mega schools, but renovate the existing schools in the state. All schools in the region will be fenced, accessible and close to pupils' homes. More classrooms will be built and renovations made to existing ones to accommodate more learners.
"We will have schools that are accessible and close to pupils' homes. All those abandoned schools are still schools. We are renovating and building several classrooms and fences of most of them," said Akeredolu.