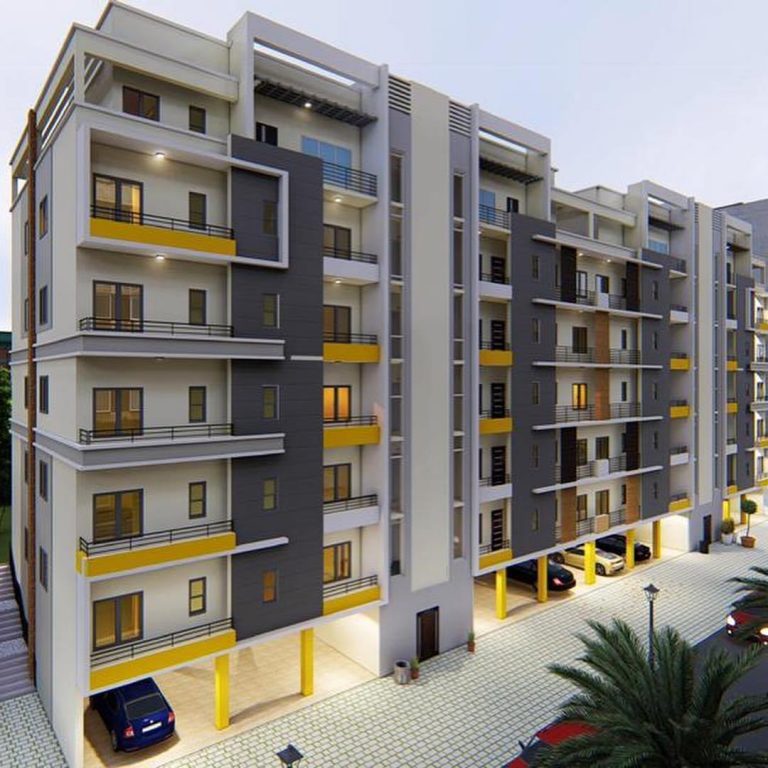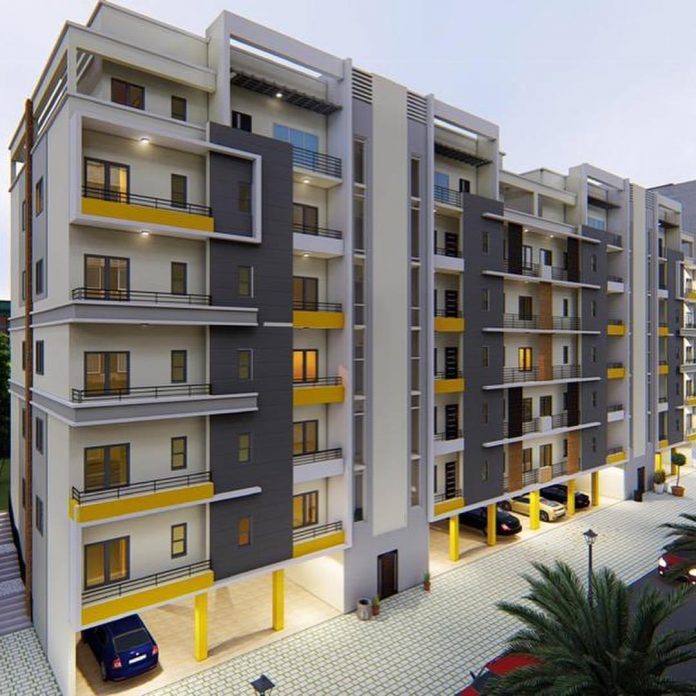 The Cosgrove's Smart Estate located in the Wuye axis of Abuja Nigeria has been unveiled by developers Cosgrove Investment Limited.
Speaking during the unveiling ceremony, Chairman of Cosgrove, Mr. Umar Hadeija said the development was established to help expand the frontiers of real estate in Nigeria and bridge the housing gap in the Federal Capital Territory.
Also Read:Kenya partners with China to construct the Friendship city in Nairobi
The Cosgrove's Smart Estate
The Cosgrove's Smart Estate has 150 housing units of various types with a mix of 3 to 5 bedroom flats, terraces and fully-detached buildings each providing a perfect balance of safety, accessibility, privacy and functionality. Construction works began in April 2018.
The estate, is a phase 2 development plan of Abuja city, close to Wuse and Utako Districts. the firm said the project is making a new statement through a product and service, as the world expects something innovative and unprecedented.
The future-ready' gated estate as described by the Chairman represents a future driven by innovation and offers ground-breaking solutions that would change the course of industries, communities and societies.
"It is evident that Cosgrove is developing estates that tell the world the future is here indeed. Cosgrove had been able to move at such a fast pace without sacrificing their goal of building world-class smart bespoke homes for their clients," said Mr. Umar Hadeija.
Mr. Umar also noted that the impact of Cosgrove's vision to change the way people live and at the same time bring long-term returns is already being felt by their investors who are seeing a minimum of a 40% return on their investment.
Additionaly, Mr. Umar said that clients should be on the look out because Cosgrove's Wuye Site will be ready soon and it will be the first of its kind in the Federal Capital Territory.