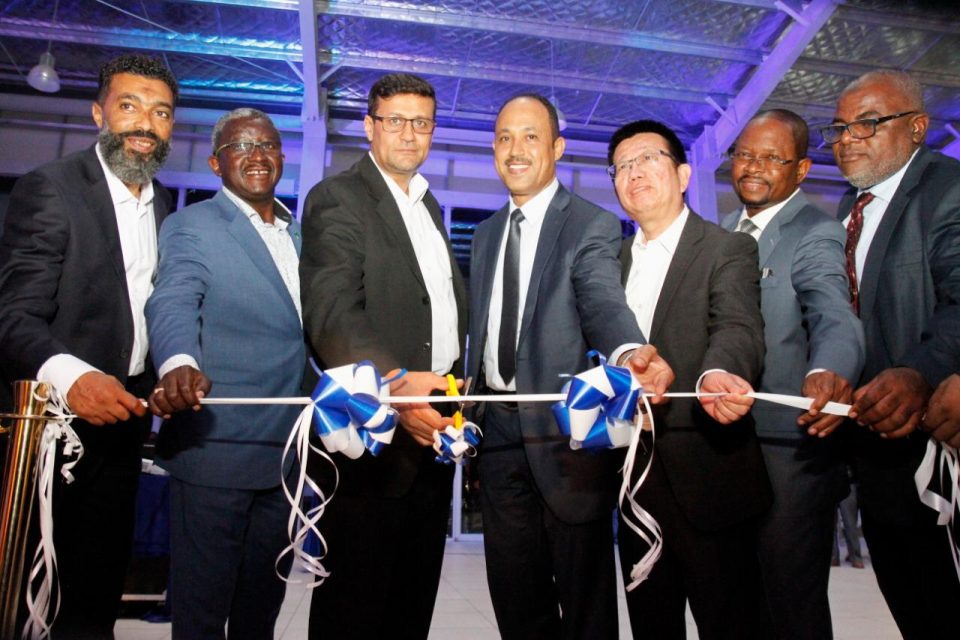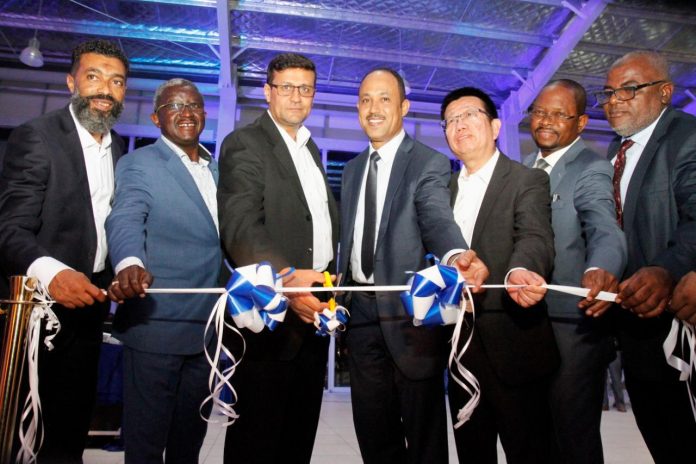 Transafrica Motors Limited (TAM), a leading motor vehicle dealer in East Africa specializing in global brand FAW, has opened a new state-of-the-art showroom in Nairobi. The new facility is located on Enterprise Road, off Mombasa Road.
TAM serves its customers countrywide from its strategic branches located in major towns across Kenya – Mombasa, Nairobi, Nakuru, Eldoret and Kisumu.
FAW (First Automotive Works) is a Chinese state-owned automotive manufacturing company founded in 1953. Its principle products are buses, light, medium and heavy duty trucks. It became China's first automobile manufacturer when it unveiled the country's first domestically produced passenger car and is one of the big four Chinese automakers.
Transafrica Motors successfully launched FAW brand in the market, selling more than 6,000 units over the last 14 years.
"We have invested in a highly motivated team of employees equipped with knowledge and enthusiasm to make a difference in the purchasing experience of our customers", said Managing Director Ali Zubedi. "The success of the sales and marketing team comes from years of experience backed by in house training and an environment where they are given room to be ingenious and self-driven. We have an after sales team that providing 24-hour services including road rescue and recovery with a dedicated hotline", adds MrZubedi.
In 2014, TAM invested Ksh 700 million in an assembly plant in Mombasa with a capacity of 600 units. Due to the high demand for FAW commercial trucks, says MrZubedi, the company is planning to expand its production to 2000 units at a cost of Ksh 1.2 billion and further support the government's Big Four agenda of local manufacturing.