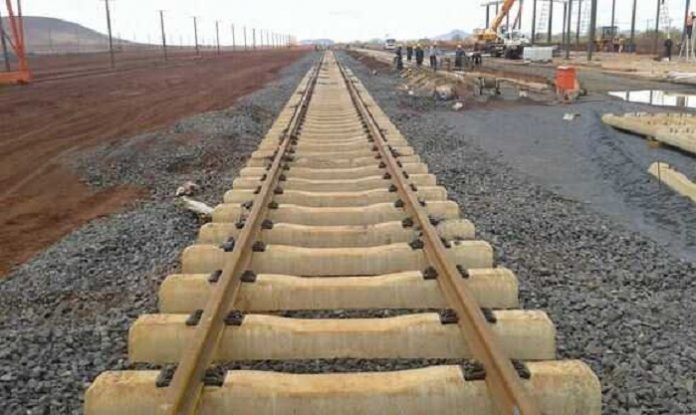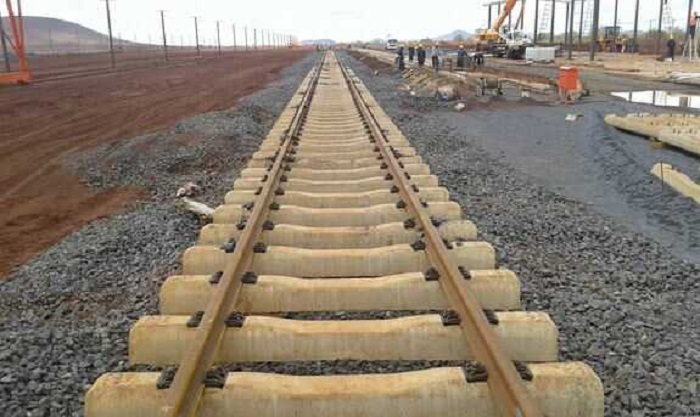 Botswana Railways has aired its plan to start construction of a coal railway line – the Mmamabula-Lephalale line- in 2021. The projects key objective is to establish a higher capacity, heavy-duty coal export line that will facilitate transportation of the resource from Botswana.
The country has over 200 billion tonnes of coal making up two-thirds of the coal on the African continent but lack of means to transport the commodity is obstructing the country from reaching her full potential, as well as forcing the few active investors in the sector to focus on power generation and local sales.
Currently only Morupule Coal Mine is making use of the existing rail, whereas Minergy, another coal producer, is expecting to send out its first coal soon from its Masama Coal Mine.
The non-coastal South African country with at least two million inhabitants, has a strong government-led focus to expand the predominantly mining-driven economy. Recently the government of Botswana has been on the front line alluring prospective investors in the broad coal sector with a set of attractive incentives.
Also Read: Construction of Ebute Meta railway station in Nigeria to begin in December
Benefits of the project 
Mr. Leonard Makwinja, Botswana Railways CEO, said that the railway upon completion would bring extensive opportunities for local coal development. "It will open up mining of coal in the Mmamabula coal field and within two years there will be more than 3,000 direct job opportunities and many more should be expected.  In addition, revenue from coal mining will advance regional trade from South Africa as the railway line will offer the shortest route." he concluded.
The planned railway will be an addition to more than 800 km of rail network that is government-owned, making the country the second in sub-Saharan Africa in terms of per capita density.