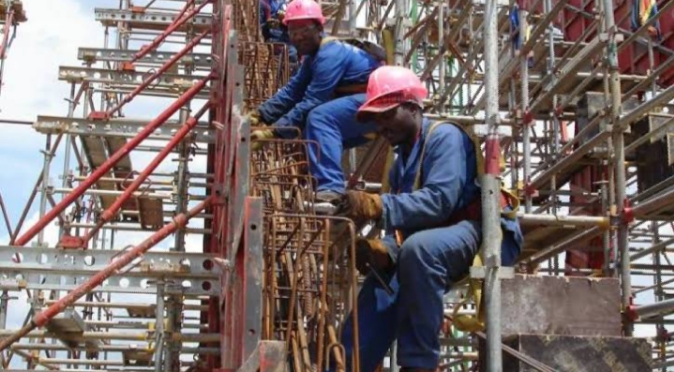 The government of Kenya has announced to have kicked off construction works on Naivasha special economic Zone in Mai Mahiu. PS in Charge of Water, Joseph Irungu revealed the reports and said that US $700m has been released for the provision of water for the development.
The industrial park will sit on a 1,000 acres of land.Mr. Joseph Irungu said that US $495,000 will be used to drill and equip five boreholes located near Delamere farm which will be used to supply water to the site.
Also Read:Construction of Likoni Special Economic Zones set to kick off
Naivasha special economic zone
He further added that plans were at an advanced stage to construct a dam in Malewa Kinangop, which would supply the industrial park with water. The World Bank (WB) has also set aside US $990,000 for the design of the dam whose water would also be used by residents of Naivasha.
"The water from the five boreholes in Naivasha will be purely for the economic zone and already it has been tested and proved to be fit for human consumption.the boreholes have fluoride-free water that is ample for the economic zone," said the PS.
Naivasha County
Naivasha is one of the fastest growing commercial hubs in Kenya. It has more than 60 horticultural farms spread across the vast district. The town has become a place of choice for both local and foreign investors.
The horticultural and floriculture industry offers employment to thousands of workers, especially women. Located at the basement of the Rift Valley, the town is full of activity in terms of movement of goods and services, and a favored stop for people heading to western Kenya.
The hospitality industry has also enjoyed tremendous growth in the recent past, with investors putting up high-end hotels that have boosted the tourism sector. The dry port is expected to bring numerous opportunities to the town.