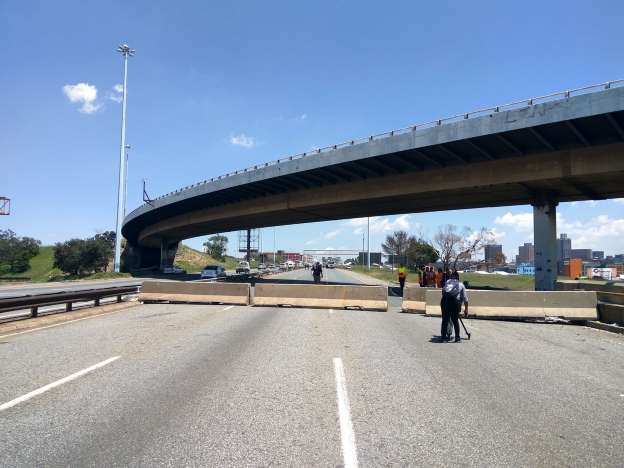 Construction works on the new Stanford Road Bridge in Port Elizabeth which commenced in January is well under way and its new completion date is set for September 2019.
The project, whose tender was originally made available in 2017 and awarded to LEEK Construction could not begin in October 2018 as initially planned as a result of tender cancellation and adjournment of the start date.
According to Dave le Roux, the assistant site agent and SMME Manager, the project begun at a low end due to alleged contractual disputes between SANRAL and Nelson Mandela Bay Municipality.
Also Read:Nigeria to complete US $333m Bodo-Bonny road
Key goal of the bridge
The main objective of the bridge is to install dedicated bus lanes for the ITPS buses, which are currently driving out of the older dedicated bus lanes in Stanford Road and joining the main traffic causing congestion, in a bid to alleviate traffic congestion on the road which is the main and only access for the city's northern areas.
Upon completion, drivers whose daily commutes take them over the Stanford Road Bridge will have access to a two-way road with dedicated bus lanes. Le Roux said that they plan to demolish the current pedestrian bridge on Stanford Road will to make way for a 'precast concrete pedestrian bridge'. The demolition will take place during the night so as not to complicate traffic during the day's peak hours and traffic will be diverted.
During construction, only two lanes will be open for commuters driving towards Korsten and the speed limit has been reduced. There are two SMMEs on site out of the 11 which are part of the project. Two more expected this week and the rest shall follow as well.