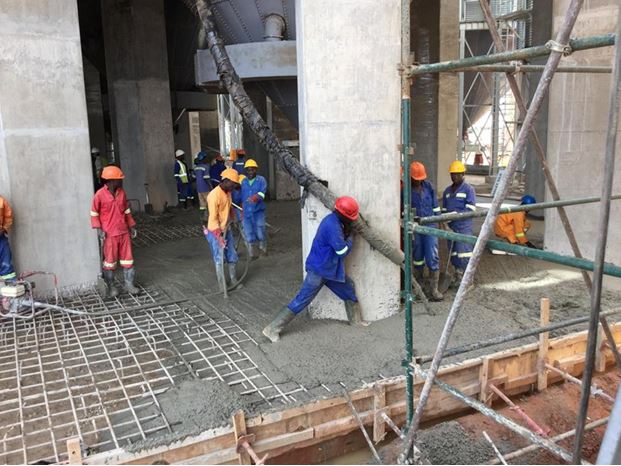 Kenya's Kisumu County government has announced plans to construct a paediatric hospital in Kombewa, Seme constituency.
County Governor Nyong'o revealed the reports and said the paediatric hospital will go a long way in helping the county to achieve its goal of reducing the high burden of infectious diseases and high maternal and child mortality in the county.
"The implementation of the UHC is part of our efforts to ensure our population is healthy. We are in the process of equipping our health facilities to ensure each of our seven sub-counties has a fully functional comprehensive emergency obstetric and neonatal facilities,"  said the Governor.
"HIV prevalence is at 16.3%, 595 women die during childbirth for every 100,000 live births and 79 out of every 1,000 children die before their fifth birthday," he added.
Also Read:Kenya to begin construction of US $3m cancer centers in July
Pediatric hospital
The facility will  receive a US $2.5m funding from Novartis, while the county government will spend US $791,000 to equip and stock the facility. It will have a general paediatric ward, an isolation room, a high dependency unit, incubator nursery isolation ward, incubator nursery ward, playroom for children, beds for mothers with children and a research ward.
The building will have two floors and will also offer outpatient services. The Kenya Medical Research Institute (Kemri) and Seme CDF are also partners in the project. Construction is expected to be completed in 18 months.
Nyong'o lamended that most of Kisumu residents have been made poorer over the years because of high healthcare costs.
"Every year, households have been paying up to US $14m to access healthcare. It is against this background that the Kisumu government has prioritized UHC and to achieve UHC, we have chosen to strengthen preventive and primary healthcare," said Nyong'o.