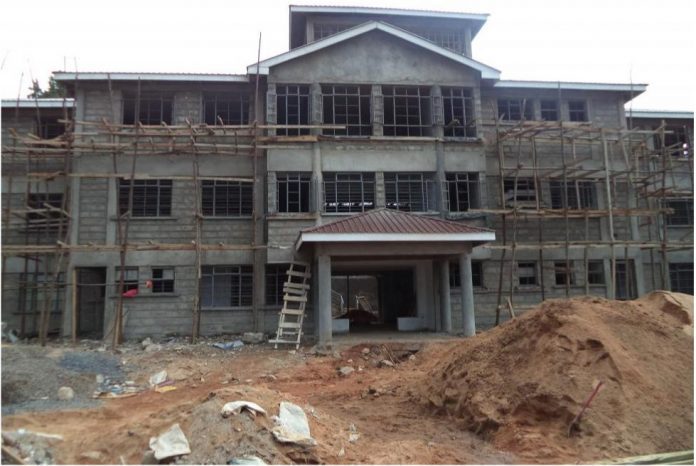 Kenya is set to construct an Anti terrorism Police Unit in the coastal town of Mombasa after the British Government offered to fund the development. British High Commission to Kenya Nic Hailey confirmed the reports and said that the UK is committed in helping Kenya fight terrorism to protect both the UK citizens and locals. 
"The UK is very pleased to fund the new building of ATPU here in Mombasa. We have seen in the recent years and months the effects of terrorism. It has also struck us in the UK and  it has struck us here in Kenya, recently in Sri Lanka too," said Hailey.
Also Read:Kenya to construct US $3.5m modern police station
ATPU centre
The facility which will be constructed at cost of US $493,000 is expected to be ready by the end of the year. Kenya's Director of Criminal Investigation (DCI) George Kinoti noted that the thought of constructing a new ATPU Headquarter in Mombasa was brought in by the British High Commission office in Kenya to enhance the safety of citizens and combat threats of terrorism.
"We all understand that this is a global threat that ignores borders, a threat which needs international cooperation in acquiring intelligence in order to combat. This partnership with the Kenyan government in combating terrorism is one of the most important mission that our country has with Kenya," said Hailey.
"With this new facility we will no longer sit and give criminals an environment to conduct their evil deeds. If you look back at the history of terrorism in Kenya, you will see how important this new facility will be once operational. We are talking about gathering of intelligence information and how fast we respond to those attacks. This office here will help us," said Mr Kinoti.