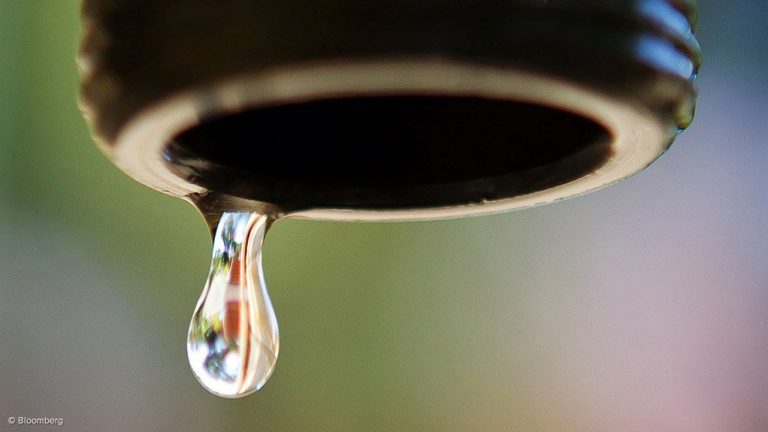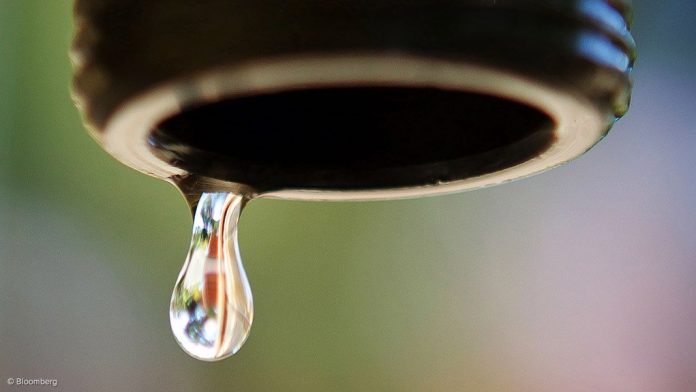 The government of Malawi is set to commission the US 23$m Mulanje Water project which will be used to supply water to citizens of commercial of Blantrye, Southern Malawi. Minister of Agriculture, Irrigation and Water Development Joseph Mwanamvekha confirmed the reports and said he has ordered the project officials to fast track it.
The Minister said the project was supposed to be finished by June but gave orders that it should be through before the May 21 elections mainly to enable President Mutharika to officially open it and also due to increase rate of water problems Blantyre residents face.
Also Read:Phase two of Polihali diversion tunnels in Lesotho set to begin in April
Mulanje Water project
Construction works on the project which is being done by SMS Infrastructure and Plem Construction include; construction of an intake dam at Chambe basin, laying down of water pipes and excavation of 40 to 50% of the distance in various places plus construction of a treatment plant. It is being funded by Indian Government.
The project which will tap water from Likhubula will be supplying it to residents of Blantyre and the surrounding areas who needs at least least 12 000 cubic litres of water per day. " The Mulanje project will give the commercial city 20000 cubic litres of water per day," said Mr. Joseph.
Additionally Blantyre Water Board on the other part also engaged the communities and schools in Mulanje Mountain by planting trees to protect the water catchment area around the project and also donated water pipes, note books and desks to six winning forest co-management clubs and schools.
The project initially faced  faced strong resistance from concerned residents of Likhubula in Mulanje who feared that the project will completely drain water from their source Likhubula River, which in recent years has not been perennial as it was before, but the the conflict was solved through a consultation process that saw residents agreeing to support the project.