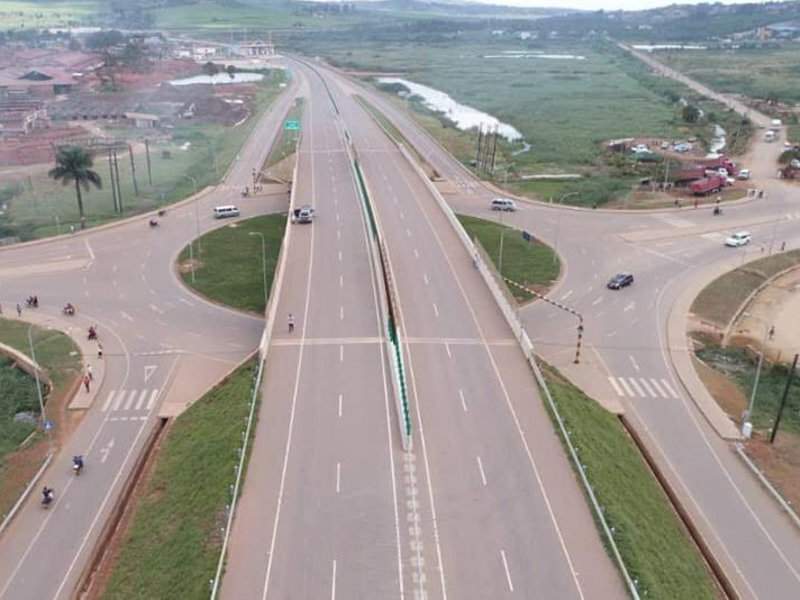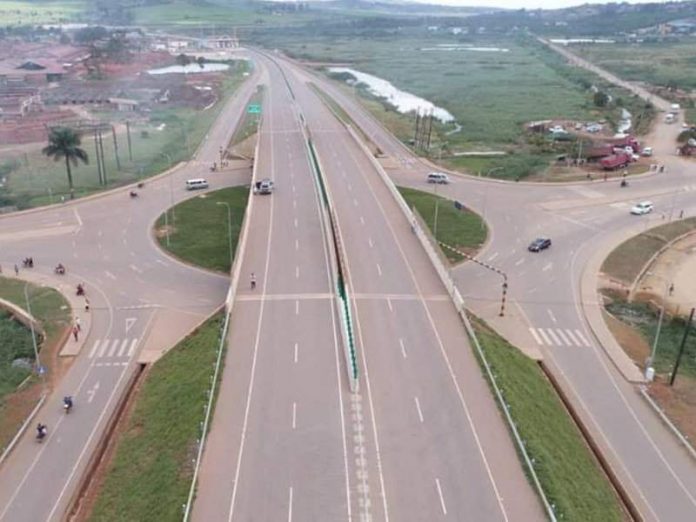 Construction works on the 51Km Kampala – Entebbe Expressway project in Uganda nears completion. This is according to China Communications Construction Company who are constructing the highway.
Mr Xiong Pai Liong, the deputy project manager, said that 90% of the four carriage road project is done with the remaining 10% to be completed in less than a month's time and handed over to Uganda National Roads Authority (UNRA).
Also Read:Construction of Dansoman roads in Ghana commence
Kampala – Entebbe Expressway
The road project was commissioned by President Museveni and Deputy Premier of China, Wang Yang in 2018. A tune of US $476m loan was acquired from the EXIM Bank of China and scheduled to be paid back in 20 years time.
Mr Liong attributed the project's delay to compensation wrangles with families disagreeing on who is to be compensated for the land used. The expressway project comprises a four-lane dual carriageway measuring 36.94km and links Kampala-Northern bypass at Busega with the existing Kampala-Entebbe road at Abayita Abababiri. Another 12.62km extension connects to Munyonyo through Kajjansi.
The expressway currently has 3 toll stations namely Busega (six gates), Kajjansi (five gates) and Mpala (five gates). Once fully completed Ugandans will be charged to use the Kampala-Entebbe expressway at a cost yet to be established in order to service the loan used to construct it.
Part of the Expressway was opened to motorists in June 2018. However, since its opening numerous road accidents have been reported. Mr Patrick Ssenteza, an engineer at China Communications Construction Company revealed that overspeeding and reckless driving are the top causes of accidents in the route. In a bid to curb the menace, UNRA with assistance from the police deployed mobile patrols who have also assisted in reducing highway theft.