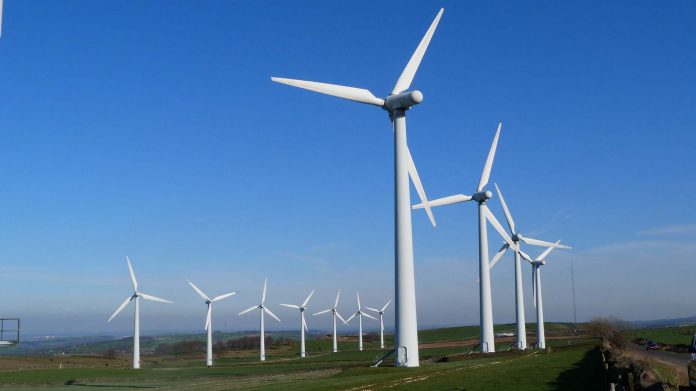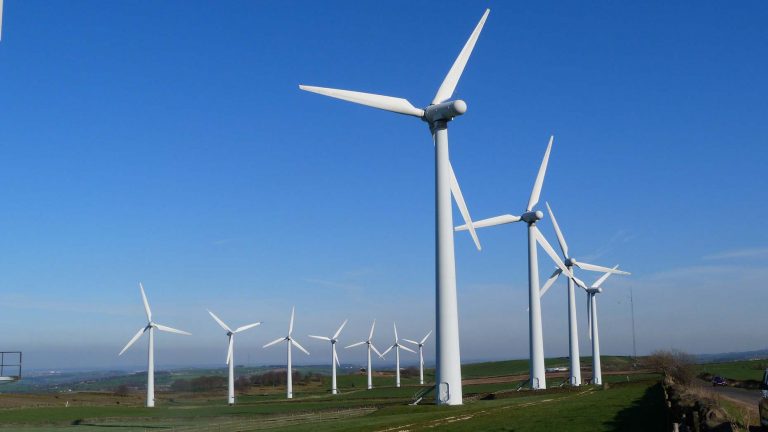 First turbine has been erected at Parc Eolien Taiba N'Diaye (PETN) wind farm project in Senegal. Lekela, renewable power generation company announced the reports.
According to the company, construction of the first turbine marks another milestone in bringing Senegal one step closer to producing clean, reliable and affordable energy to the grid.
"Seeing the first turbine go up has been a moment of great pride for all of us who have worked hard in making Parc Eolien Taiba N'Diaye a reality. It is a significant milestone for the project. We are excited to build the rest of the turbines, which uses the latest technology to harness the best in a renewable energy source," said Massaer Cisse, General Manager for Senegal at Lekela.
Also Read:Construction of Kangnas wind farm in South Africa in good course
Taiba N'Diaye wind farm
The Vestas V126 turbine is the first of the 46 to be erected. The turbines received type certification in January 2017 and are some of the latest versions of onshore wind turbines currently available. Each is set to produce 3.45MW.
The wind turbines will utilise a 117m tubular steel tower and a blade length of 61.7m, giving a large swept area of 12,469m², allowing the wind turbines to maximise the amount of energy captured from wind.
Upon completion, PETN will produce 158MW, representing a 15% uplift to Senegal's generation capacity and providing energy for 2 million people. The wind farm is expected to begin transmitting electricity to the grid later this year.
The wind farm will also be Senegal's first ever, and largest in West Africa. Lekela has additionally worked with stakeholders to create a 20-year social investment programme that will benefit the local area. This includes initiatives that will create infrastructure and services for workers, and also encourage local enterprise.