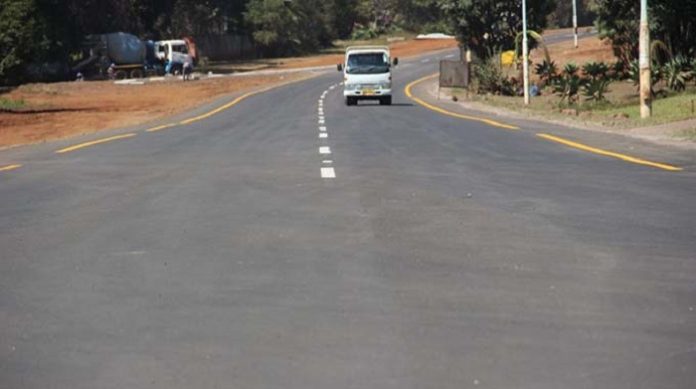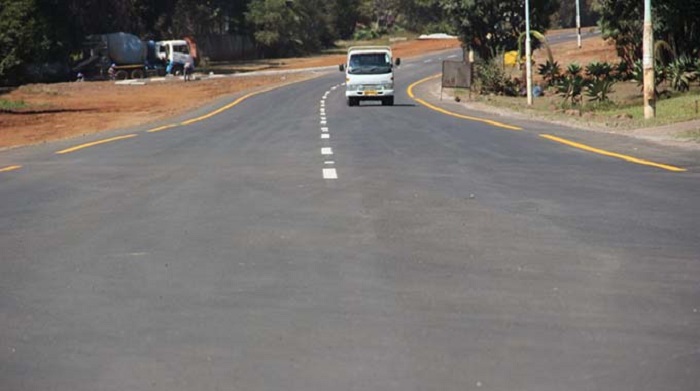 The government of Ghana has inaugurated the 33-kilometre Tarkwa-Damang asphalted road, constructed at the cost of US $27m.
Speaking during the inauguration ceremony, Executive Vice President of Gold Fields Limited, Mr Alfred Baku, hoped that the project would promote significant socio-economic development of the host communities, open more economic opportunities and create jobs and other viable ventures along the various routes.
Also Read:Dualization work of Calabar-Itu-Ikot Ekpene road in Nigeria halts
Tarkwa-Damang road
Mr Alfred described the project as historic, and a high priority to the Aboso Gold Fields Damang Mines, the Community Consultative Committee and the local authorities. Construction of the road began in 2016 and completed in July this year. It links the Tarkwa-Damang communities including Aboso, Bompieso Amoanda, Huni-Valley, Kyekyewere and Nyamebekyere. Ghana Highway Authority(GHA) were the project consultants.
The Tarkwa Damang project is in three lots; (lot one (1-8, km -, Tarkwa/Abosso junction to Ataneata, Lot 2 – Ataneata to Amoanda and Lot 3 Amoanda to Damang). Currently, the project is substantially completed. Lot three has been handed over to the GHA, whilst lots one and two are significantly and substantially completed but have not been delivered or handed over to the GHA.
The road will have a significant and measurable impact in the lives of the people residing around. Apart from enhancing employment and income generation, the road cuts travel times by more than half and reduces the safety risks of travelling on a bad roads.
Meanwhile the country is also reconstructing the Tarkwa & Abosso (T&A) park, as well as undertake a comprehensive upgrade of the Apinto Government Hospital, both located in Tarkwa.  When completed, the stadium will seat 10,400 people, compared with the current seating capacity of 400.