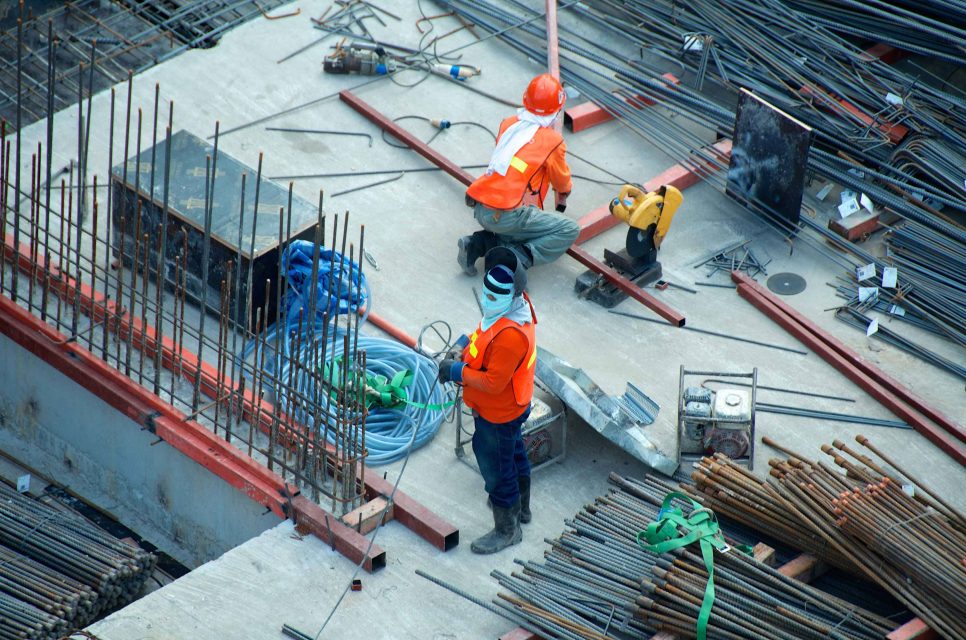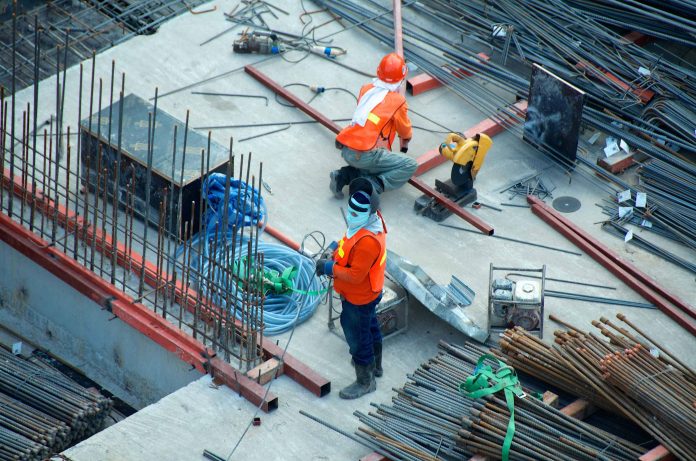 Kenya has kicked off construction of US $15.5m ultra-modern education complex in Eldoret town. Governor Jackson Mandago, while presiding over the groundbreaking ceremony for the project said the devolved unit would support investors.
"This region is an ideal destination for investment and we will continue offering a conducive environment for investors. We want to ensure that Eldoret remains the best investor-friendly hub where investors are comfortable putting their money," said the governor.
Also Read:Nigeria inaugurates Muhammadu Buhari University Library
Education complex 
The facility project is a partnership between Nova Pioneer Schools and Local Authorities Pensions Trust (Laptrust). It will sit on a 20-acre piece of land and will have two schools – one for boys and the other for girls – in one compound but functioning semi-autonomously with separate administration blocks for the two.
Moreover the schools will have modern classrooms, fully equipped with modern technology that enhances learning activities, sports, club activities and boarding facilities. On her side Danae Pauli, East Africa Nova Schools Managing Director lauded the county government for creating an enabling environment for not only investors but anyone who wants to do business in the town. 
"Eldoret town has plenty of opportunities for investment considering its a regional hub known for agriculture and leading in athletics," said Ms Pauli. 
Laptrust Chief Executive Hosea Kili said the project will be ready by January 2020 and will enrol learners the same month. According to the World Bank 2016 report Eldoret has been ranked second in Kenya as an ideal town to start a business. Investors have injected more than US $97m in  the town since the 2017 general elections.