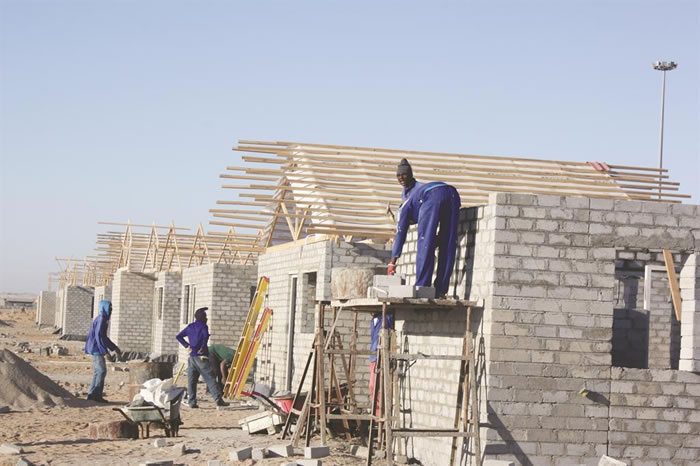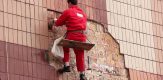 South Africa is set to invest US $18m in repairs and maintenance of court buildings across the country. Public Works and Infrastructure Minister Patricia de Lille announced the reports and lamented the state of government buildings, especially the ones that are used as courts, saying this impacts negatively on the justice system.
"The justice system is highly compromised by the poor maintenance of buildings. Power outages affect court cases. It is time that we buy and own these buildings," said Patricia de Lille.
Also Read:Liberia dedicates US $53m ministerial complex
Court building repairs
"The total budget for repairs and refurbishment for justice department totals just over US $18m, of which US $16m has been allocated for repairs and maintenance of 105 courts. South Africans will continue to feel that the state of justice is poor because of the state of our court buildings. Let's move towards owning court buildings. The time for a radical paradigm shift has arrived. These exorbitant leases must be discontinued or renegotiated so we can save money for the state,"  Patricia de Lille added.
The Public Works Minister and her deputy are expected to meet with 200 regional court heads, 15 district heads and 11 regional managers from the Department of Public Works and Infrastructure to discuss the project.
The Minister also affirmed that service providers will be paid what is due to them on time and pointed out that a a full-scale investigation into the department's failure to pay some of its service providers within 30 days will be launched.