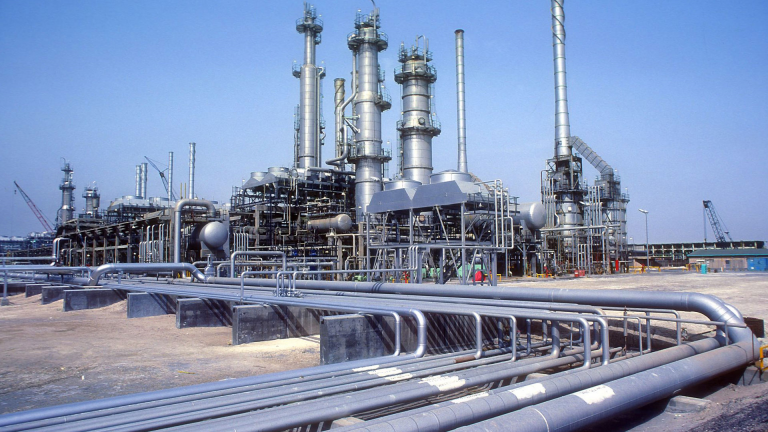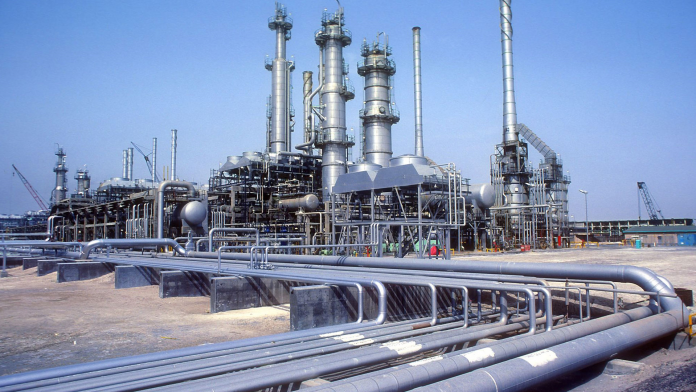 The tender for the construction of South Africa's first liquefied natural gas (LNG) terminal at Richards Bay port is set to be launched next year.
Transnet, a state-owned freight logistics firm which operates gas pipelines, railway lines and ports in South Africa, will oversee the execution of the project. According to Jabulani Sithole the Transnet oil and gas business manager, they expect to receive quotations, which is part of the tender process, by the second or third quarter of 2020.
Also Read: Angola signs MoU to develop a liquefied natural gas plant
The project
The World Bank's International Finance Corp has promised to give US $2m to assist in the finalization of its design, finance, construction and operation plans.
The actual cost of the entire project will be determined after a pre-feasibility study and a special purpose entity shall be formed to help fund the project through debt and equity financing according to the Transnet oil and gas business manager.
The project requires remodeling of the existing pipelines so that they can transport gas between Durban, the east coast city and the capital city, Johannesburg.
Based on the work they have done before, Transnet is positive that they are able to deliver gas in South Africa through the project by 2024.
Purpose of the project

The LNG terminal will be used for importation of gas to South Africa. This decision was reached after the current supplier, Sasol of Mozambique, announced that it would face supply constraints from 2023 due to maturing fields at Temane and Pande.
Sithole said that they are hoping to attract LNG suppliers such as Shell and BP. He added that Angola and Mozambique, where U.S. energy firm Anadarko Petroleum Corp which approved Africa's biggest LNG project worth US $20bn last month, are potential LNG suppliers to South Africa.